We're on a mission to spark greater consciousness, challenge apathy levels and inspire individuals and communities towards making greater social impact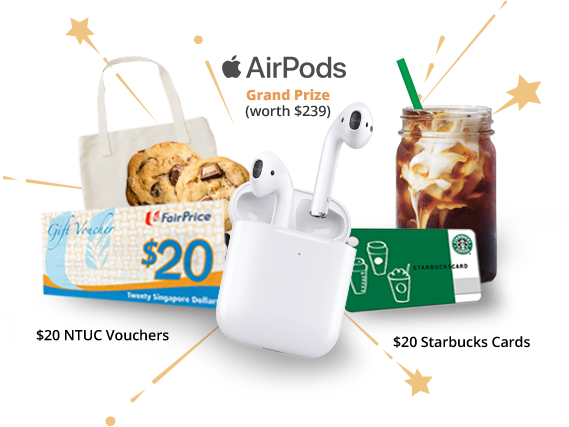 THE WINNERS (updated every Tuesday)
Week 1: Cheryl Foo SZ, Emily Teo HY, @jchin10
Week 2: Lyn Goh, Fathima Imraanah Bte Mohd Shahrim, @kohwantiing
Week 3: Tan Wei Ling, Lim Yean Lyi, @invleftb4
Week 4:
Week 5:
Please look out for an email with instructions on how to redeem your prizes.

From 17 March till 19 April 2020, answer a question or share your #GetWideAwake moments, for a chance to win awesome prizes every week. Entries must be submitted before 11:59pm every Monday and winners will be announced on Tuesday.
QUESTION OF THE WEEK
The fashion industry—spurred by consumer habits—is one of the largest contributors of pollution. What is one way to become a more socially responsible fashionista? Hint: read this article
By submitting an entry, you agree to these Terms & Conditions

Being socially conscious means to be aware of issues that affect society—food security, climate change, gender equality, poverty and education equity, among others. We want to inspire people to do good better, by gathering and showcasing moments of kindness, compassion, joy, and love for the world.
Share your take on what it means to be socially conscious by uploading a photo or video on Instagram using the #GetWideAwake hashtag and stand to win a $20 Starbucks Card (weekly winners) or a pair of Apple AirPods worth $239 (grand prize)!
Terms & Conditions Apply
<! ––/* INSTAGRAM IMAGES */-->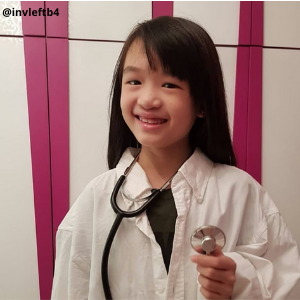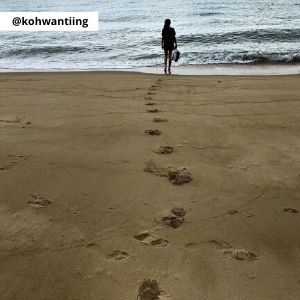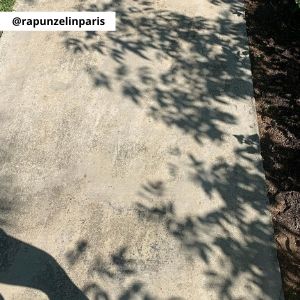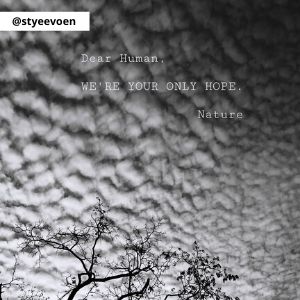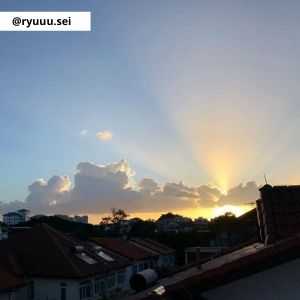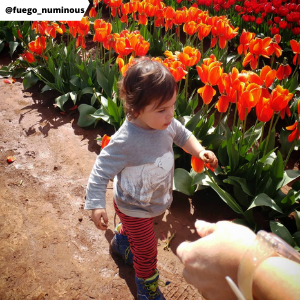 All you need is an idea. If you have a great story to share, get in touch with us and our editorial team will work with you to craft your story into an article, a short video, a photoessay or even a poem.
Get your stories published and shared across all our platforms! In addition, winning ideas will also receive a $20 Starbucks Card.