By Dave Ulrich and Paolo Gallo
Every now and again you stumble upon a phrase that will stay with you for the rest of your life.
"Between Stimulus and Response, there is a space … in that Space is our power to choose our response. In our response, lies our Growth and our Freedom". This phrase is from Viktor Flankl, Auschwitz survivor and author of Men Search for Meaning, considered by many people to be one of the most influential books ever written.
So, during "COVID-19 moments", where the "Stimulus" we have received is similar to a tsunami, the question is clear: what is our response going to be? How can we reflect and then move towards taking action rather than just reacting or, worse, remain still?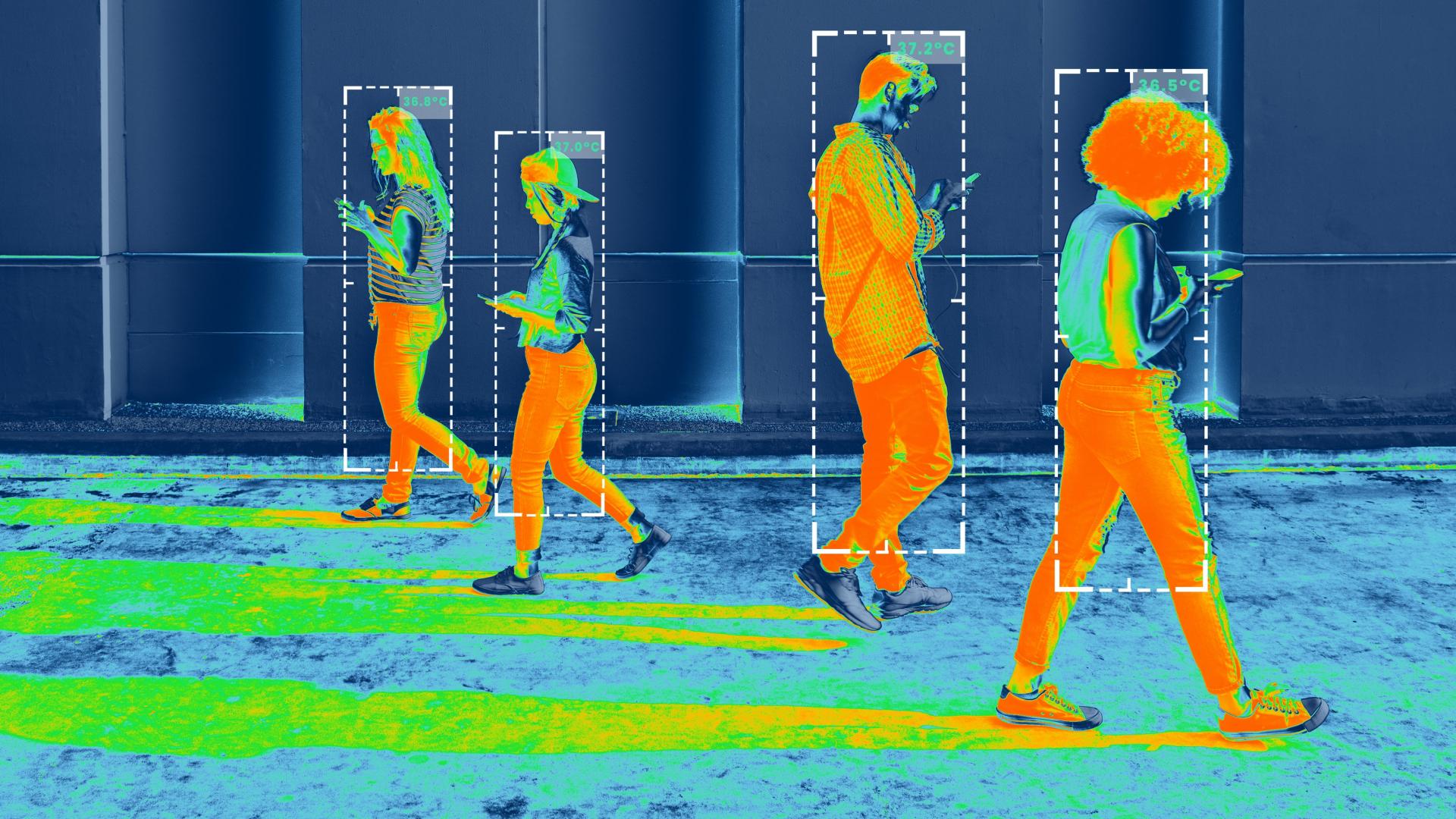 Image via rawpixel.
Under severe pressure, some rocks become diamonds and others become dust. In this present crisis, many have expressed that "a crisis is a terrible thing to waste", something which comes from learning rather than lamenting, moving forward rather than backward, and pausing, resetting, restarting—and learning.
There have been many stressful factors during this pandemic (social isolation, loss of routine, health concerns, home schooling, and so forth) as well as many affirming experiences.
As people and organisations now slowly emerge from this global timeout, we must not waste the chance to turn demanding experiences into significant learning and change. The transition out of quarantine can be either unremarkable by simply reengaging in our normal habits, or transformational by creating an inflection point for reinvention.
Here are four key insights as people and organisations emerge from this crisis:
---
#1. Principles for emerging from the pandemic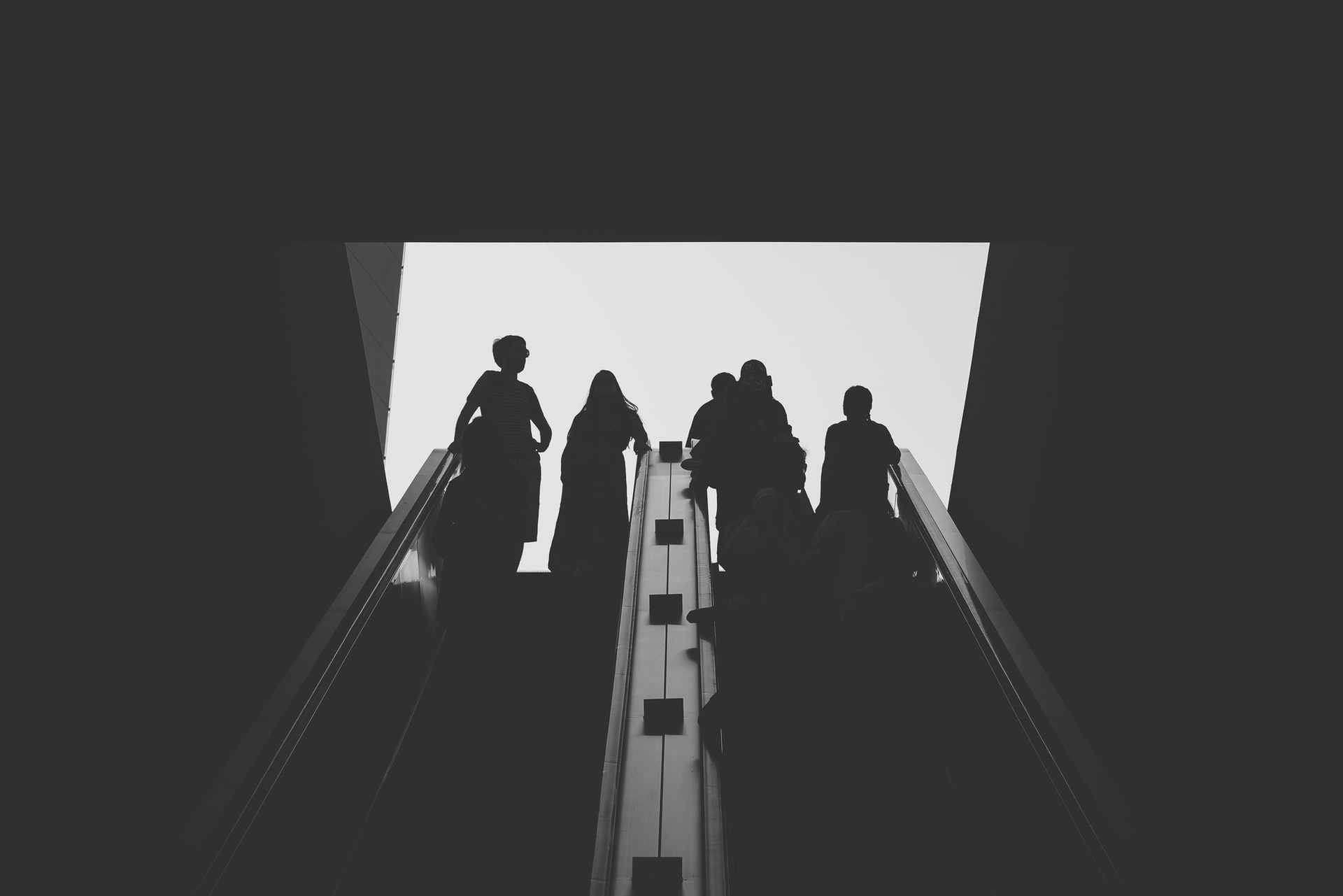 Image via Unsplash.
We hesitate to propose a definitive new normal or to speculate on what new practices will emerge from this virus. Rather, we suggest four areas in which we may see progress after the crisis.
A. Increasing customisation or personalisation
Even with worldwide stipulations (social distancing, lockdowns, health care), the global pandemic affects individuals and organisations very differently. Being home-bound with children or in a small apartment is vastly different from being home bound without children or in a larger house. Many industries (such as entertainment, transportation, consulting, retail) have been devastated; other industries (such as virtual or digital connections, delivery services, or personal health providers like masks makers or grocery stores) are thriving.
Mass customisation or personalisation is not new, but may get increased attention as organisations customise services to unique customer requirements and personalise work to fit needs of individual employees. There may be fewer "one-size-fits-all" approaches to work.
B. Navigating paradox
The simple calls for shifting practices from A to B overlooks the complexity of organizations. In this crisis, leaders have recognized and been forced to navigate paradoxes, including:
Caring for the individual and creating a competitive organisation
Reacting to the short term with bold decisive actions and envisioning a long-term future with sustainable values
Taking care of yourself and offering to care for others
Being divergent to seek new ideas and being convergent to make things happen
Practising social distancing and avoiding social isolation
Leaders and organisations navigate these paradoxes by recognizing and avoiding predispositions and unconscious biases, encouraging disagreements without being disagreeable, and constantly adapting to current circumstances. A great leader once said, "run with patience." Navigating paradoxes means reconciling apparent dichotomies by creating an inclusive framework of solutions. For example, leaders need to take care of people while finding solutions to creating a market-leading organisation.
C. Harnessing uncertainty
The crisis reminds us how much we want certainty, even when this is not possible. For example, people want to know they will be out of lockdown, when their government loans will come through, what will happen to their company, and when they can return to work. The reality is that no one really knows.
Uncertainty activates the limbic system in the brain that signals threat and increases anxiety. Tolerating uncertainty comes when the brain's threat response is replaced with rewards and opportunities by:
Recognising, naming, and accepting the causes of uncertainty;
Spending less time focusing on ambiguity triggers (watching endless reports on the virus updates) and more time being mindful about the present and celebrating what is right (discovering new activities during lockdown);
Reflecting on choices made in times of uncertainty and learning what could be adapted to future choices;
Anticipating the worst possible outcome of the uncertainty and recognising that this outcome could be withstood.
Ultimately, the primary source of peace (either individual wellbeing or organisational relevance) comes from within as people and organisations come to tolerate uncertainty by living their deepest values. In fact, we believe that crisis does not build character but rather reveals the true character of people, organisations and societies. Take for example Luxottica, a company that has decided to reduce the pay of its senior management, or carmaker Ferrari, which has designed a programme to allow people to return to work in a safe, controlled fashion.
D. Seeking guidance
In any crisis, every decision we make is magnified. Post-coronavirus crisis, decisions should increasingly be made with rigorous analytics using digital technology. In the last year, my colleagues and I have worked to create an Organisational Guidance System that identifies which choices in talent, organization, leadership, and HR have the most employee, business, customer and investor impact.
It moves beyond scorecards that report what has happened, dashboards that offer current information, and predictive analytics that show what might happen. Post-virus, this rigorous guidance should further inform decisions and choices. Seeking guidance means the need to collaborate without authority, a key behaviour to succeed when problems are not only complicated but are also becoming more and more complex to decode.
---
#2. Boundaries of Work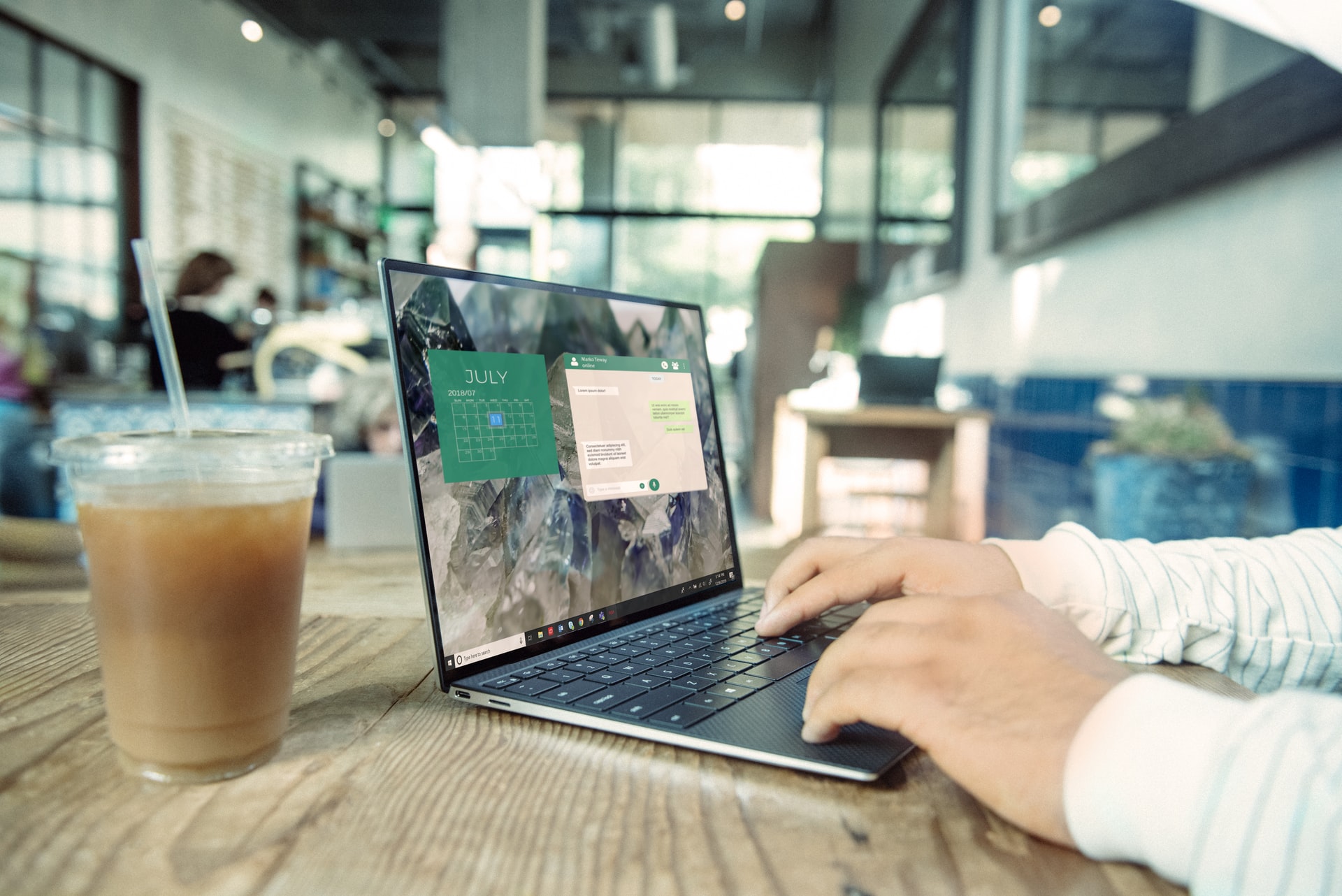 Image via Unsplash.
Traditionally, our place of work has a physical boundary.
The social distancing required by this pandemic has caused this definition to evolve. While many have focused on the administrative requirements of working at home (finding a dedicated space, using technology, dressing for work), the lingering insight is not where work is done, but what work is done. Instead of asking "Where are you working?" leaders may ask, "How does your work create value for our customers?"
The emerging boundaries for work may focus less on space and place and more on creating value for key stakeholders. Creating value for customers, investors, and communities outside the organisation can be done anywhere: in an office, at home, on an airplane, or in a hotel.
The value of creating value for customers may become the focus of work. For example, it is not enough to have a culture based on values; the "right" culture means that the values inside a company create value for customers and investors outside of the company. With a value boundary defining work, employee actions are not tied to a place, but value created for customers.
A. After Action Review: Look backward to share experiences and lessons
As employees emerge from working at home and return to their place of work, they often want to share experiences and personal stories. Business leaders, team leaders, and HR leaders can sponsor meetings where team members share personal experiences and reconnect by sharing stories. These more personal forums might start by acknowledging that contextual pressures (health fears, social isolation, home quarantine, new routines) challenged each individual differently. Employees might respond well to personal questions such as:
What did you learn about yourself and how you responded during the coronavirus crisis?
What did you like about being sheltered that worked well for you? Why?
What was particularly hard about your personal circumstances? How did you deal with it?
What was one experience (story) that most characterised your reactions to social distancing and remote work? What do you hope you learned from that experience?
Who are the "heroes" who served you? How can you thank them?
This personal forum allows employees to reconnect with each other not just by "listening to" but "hearing" each other's experience; to bring into the workplace a chance to practice the essential human skills of compassion and empathy; and to go beyond an intellectual "this is what I did" to a more emotional "this is what I felt."
These emotional ties at work bind employees to each other. Take, for example, Dallara, a small company based in the Motor Valley near Modena, Italy. One junior employee "offered" to give his leave entitlement of 100+ days to keep his colleague employed for four months longer. His idea became a solidarity pool so every employee offered his/her leave entitlement so the company was able to keep all staff for an average of three extra months and then find alternative solutions at the end of the pandemic with no staff reduction.
Having heard each other's personal experiences, employees can then explore insights about work with this question: "What did we each learn about work that we want to stop doing or continue to do?"
These personal and business reviews should not be a one-time conversation but an on-going dialogue.
B. Forward Vision Preview: Look forward to reinvent
Transitions review the past but also offer unique opportunities to create the future. Focusing on a future vision may inform today's actions when business, team, and HR leaders:
Reaffirm the right culture. Discuss, define, and implement a new culture not only in terms of values and behaviours but in terms of the right culture that turns customer promises into daily employee behaviours and organisation processes.
Prune. Determine which work activities not done during the lockdown were not missed. Remove unnecessary reports, approvals, meetings, measures, policies, and practices that were not missed or were not adding value (see workout ideas). This element is frequently forgotten. Remembering what we should stop doing can release new energies and help us to avoid the nice to have but non-essentials activities.
Prioritise. Prioritising, one of the most difficult things to do, requires identifying the work activities that create the most value for employees, business results, customers, investors, and communities. These activities might include targeting customers; making strategic, product, and service choices; or removing or reengineering work processes, organization capabilities, and talent. Our post–pandemic crisis situation can provide a unique opportunity to thoughtfully audit what could be done better and then invest money, time, and energy on priorities.
A forward vision preview complements an after action review to reinvent the return to work.
---
#3. Responsible for emerging work conditions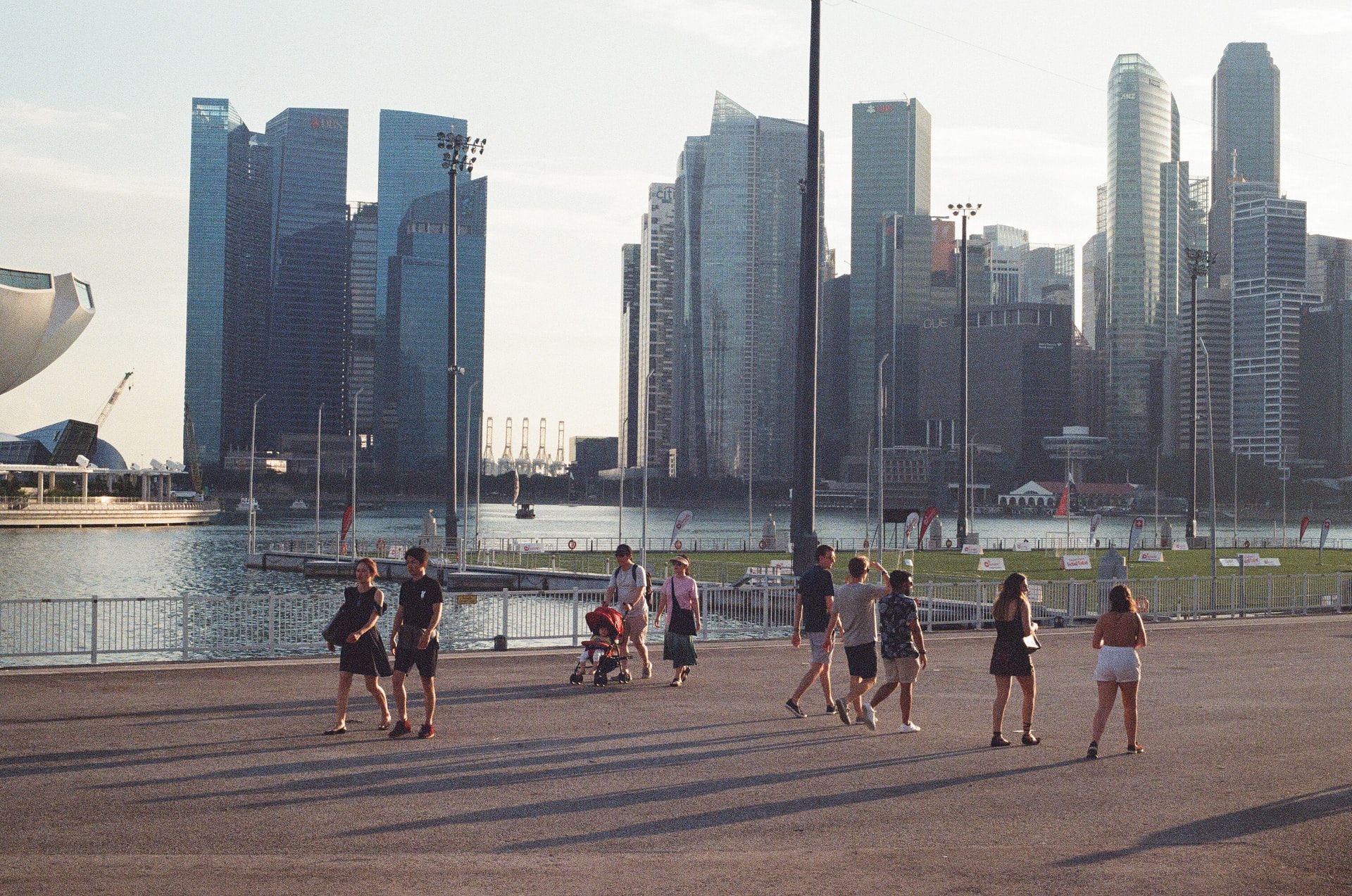 Image via Unsplash.
One of Dave's favourite MBA final exam questions is: Who has primary accountability and responsibility for the HR work (talent, leadership, and organisation) within an organisation?
a. Line manager
b. HR manager
c. It is shared between the two
d. Consultant
e. I don't care: I am going into finance
Most students answer "c"—that it is shared. We disagree. We believe line managers are the "owners" of HR work and are ultimately accountable for it. HR managers are the architects who frame HR solutions, anthropologists who envision HR insights, coaches who work one-on-one with business leaders, and facilitators who manage the processes of change. HR's job is not to shelter line managers or take away from their accountability; its job is to help managers so the role is not about imposing irrelevant procedures or developing time consuming KPIs bur rather to act somewhat like their coach.
As organisations emerge from this global pandemic, line managers, HR professionals and individuals each have unique roles. If line managers are owners and HR professionals are architects, then the residents of the "house" are individuals themselves. Each individual is an agent unto him/herself, to act not to be acted upon and to take personal accountability for their choices.
---
#4. Dangers of recidivism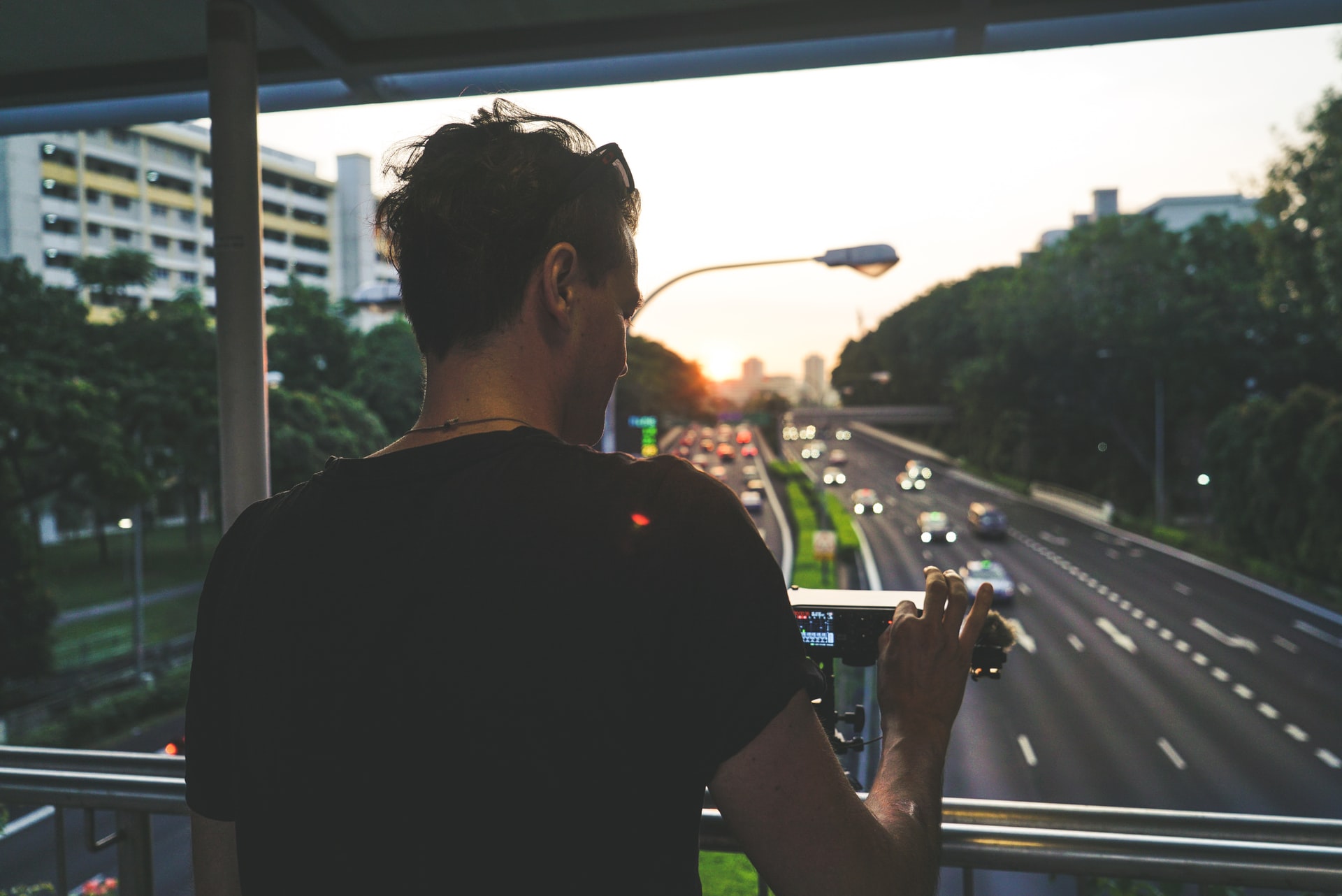 Image via Unsplash.
New Year's resolutions often don't last; weight loss is often followed by weight gain; transferring learning from one site to another is very difficult because the old setting has old cues that reinforce old behaviours.
Norm Smallwood and I have written about Leadership Sustainability and the challenge of avoiding recidivism, a condition where old patterns return. The following are some simple tips to keep in mind as employees identify what they want to be different in their return to work:
Simplicity. Focus on implementing the few key behaviours that will have the most impact.
Time. Allocate time so that behaviour matches intentions.
Accountability. Go public to take personal and organisational responsibility to do what is desired.
Resources. Support the desired changes with new HR and other systems.
Tracking. Develop metrics to monitor and report progress.
Melioration. Constantly learn from mistakes to improve and adapt.
Emotion. Draw on shared values to keep motivated.
Using these seven tips will help sustain reinvented work.
---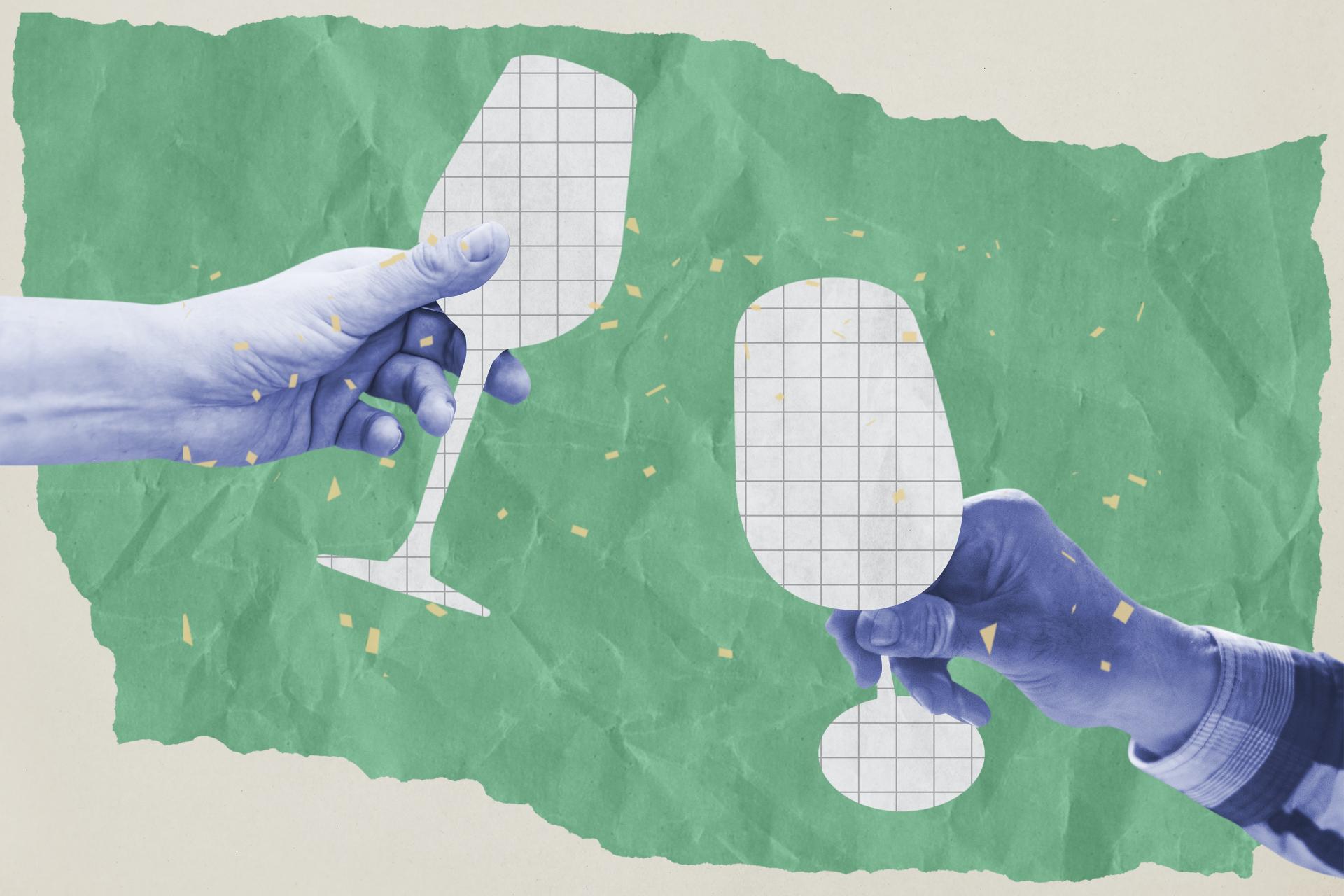 Image via rawpixel.
The global pandemic may be a unique opportunity to create diamonds and not dust of our experiences by creating personal and professional transitions where individuals and organisations reinvent work.
So, indeed: in the space between Stimulus and Response lies our Growth and Freedom. We also believe that in this very same space lies also our responsibility, based on our moral compass, to improve the world in which we are living and the communities that we serve.
This article was originally published by the World Economic Forum. It has been reproduced in Social Space with their kind permission.
| | |
| --- | --- |
| | Dave Ulrich is a Rensis Likert Professor at the Ross School of Business, University of Michigan, and Partner of The RBL Group. |
| | Paolo Gallo is a Futurist, global expert in Human Capital, Future of Work, Leadership 4.0 and ICF certified Executive Coach. He is an Adjunct Professor in Leadership and Organizational Behavior at SDA Bocconi Executive Education Milan. |