By Abigail Teo
In this digital age, businesses and governments are growing with the ever-evolving nature of technology—and so is the social service sector. Good design is a powerful tool companies employ to relay an impactful message and tell a story that resonates with their target audience. For charitable organisations and social enterprises, design is ever more crucial to promote causes, gather volunteers and engage with their communities in more efficient and convenient ways than before. The visual designer therefore plays the role of a storyteller, and a masterful one can weave a myriad of perspectives into engaging visual content.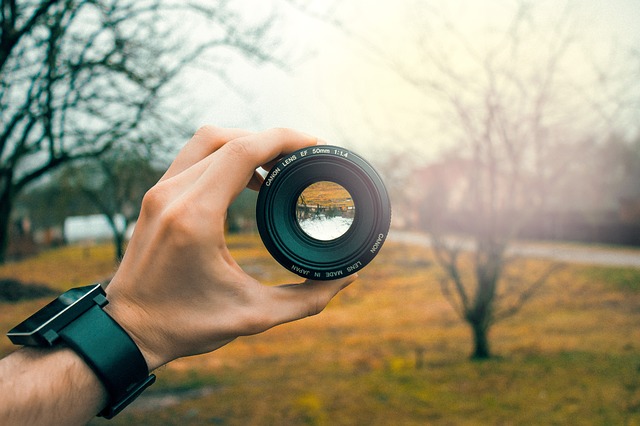 Renowned marketing guru and author, Seth Godin, once challenged non-profits to re-examine their style of communications. People's attitudes on giving are changing, and there is the need for bolder, sharper and more authentic messages to stand out. This is the job of the visual designer . However, many companies have yet to recognise the great value that design can bring to its advocacy, and many still sell themselves short in storytelling, marketing and branding strategies. The same applies to the social service sector. Although many social enterprises do impactful work on the ground, their lack of—or subpar—design in their marketing and branding prevents them from achieving a wider reach and forging a deeper connection with the masses. However, quality design is usually way too pricey to fall within the shoestring budgets of the multi bottom-lined social service sector. Social enterprises are typically run by very small teams, whose members lack design-related expertise, time and resources to adopt a sustainable, consistent approach in the long run. The social service sector is also challenged by the public's shortening attention span and fierce competition from corporate brands with larger design budgets. Marketing strategies therefore need to be smarter and more sincere in order to sustain interest and make an audience feel invested in a common endeavour.
Purposeful Design
Simon Sinek, an inspiring marketing consultant and speaker, illustrated this best with his famous TED talk on Apple's ingenious branding almost a decade ago. His message was clear: "people don't buy what you do, they buy why you do it." So how can social service organisations hold their ground and stand out from among their peers? Purposeful design is the key.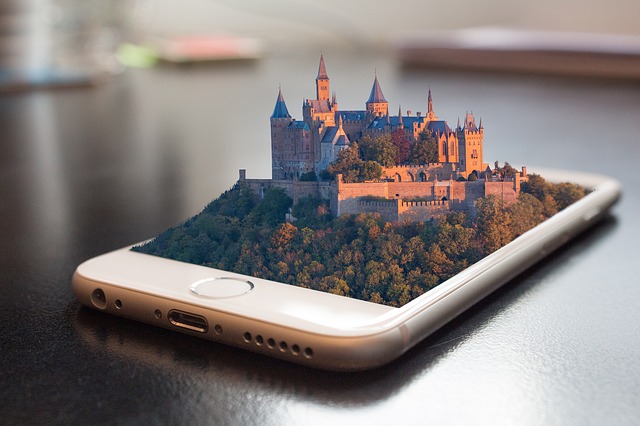 Principles of Good Design
• It makes information easier to absorb: Seemingly minute details such as shapes, typefaces, colours and visual composition do make a difference.
• It doesn't complicate things: Good design declutters and prioritises the things that matter. Less is more. • It is sincere. Trust is the lifeblood of the social service sector, and a good designer crafts sincere messages to audiences with the goal of building long-term relationships.
• It considers the bigger picture: There must be continuity of narrative between the offline (the company's initiatives) and online (content reflected on the company's website and social media) platforms.
• It is tasteful: A sleek aesthetic reflects well on an organisation's image, and by extension its vision and goals.
• It inspires empathy: Empathy is absolutely crucial in order for social service organisations to connect with audiences and create change.
Designing a Design Ecosystem: PwDs
If the cost of engaging commercial design agencies is too prohibitive, social enterprises can consider tapping into an emerging talent pool—persons with disabilities (PwDs). A designer's job is largely flexible in terms of hours and work locations, and this has made it a viable career path for those with limited mobility. Assistive tools such as a special roller mouse and modified keyboard have also made it easier for PwD designers to thrive in the lucrative visual communications industry. In Singapore, Gobblershop is one such social enterprise that involves PwDs in their creative projects.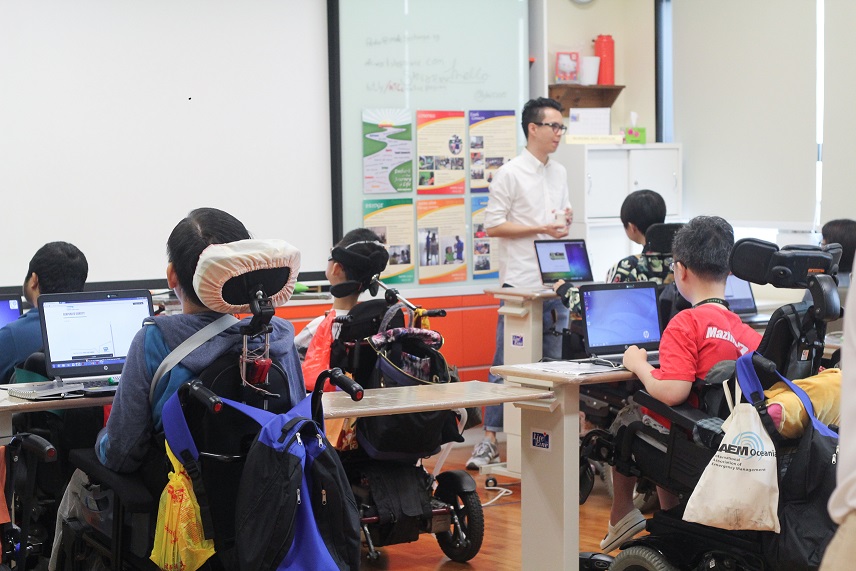 A training workshop conducted by Make The Change for PwDs, courtesy of MTC.
Hardware to Heartware
At the end of the day, good design should be perceived less like the elusive, extravagant ribbon, and more like the indispensable gift box housing the gold within. Be it a flick of a pen tool or a right click on the camera, creativity carries immense potential to communicate, touch lives and connect hearts. The social service sector is therefore an exciting backdrop where purposeful design can become not just valuable hardware, but also heartware.
---
Abigail Teo

​ is a Community Development Specialist at Make The Change Pte Ltd. An Honours graduate in Public Policy and Global Affairs from Nanyang Technological University, she is passionate about tri-sector collaborations and creating tangible, lasting social value. She believes that all it takes is a willing, hearing heart to stretch out, understand and meet the needs of communities. She can be reached at abigail@makethechange.sg Make The Change Pte Ltd ​(MTC) is a Singapore-based social enterprise that advocates "designing for good". It offers marketing, design and advertising services to the corporate, government and social service sectors. MTC also develops and conducts educational programmes on design. Lately, MTC also doubles up as a marketplace, Design For Good, to transform existing skills of communities-in-need into sustainable businesses of their own. Visit their website here.