Meet Damayanti Shahani, 44, the co-founder of BridgeAble, a Singapore-based consulting firm focused on social impact solutions. Supporting a wide range of causes from wildlife conservation to eye-care for lower-income families, the company provides roadmaps for a diverse range of entities in the philanthropic sector. Damayanti tells MIKE ROSS CARROLL about her mission to create social awareness through strategic philanthropy, volunteerism and community involvement.
---
What inspired you to start BridgeAble?
The need to connect people who can give, with those in need. Prior to returning to Singapore in 2010, I was based in New York, where I volunteered as the Development Coordinator for the American India Foundation's New York Young Professionals Chapter. It was there that I met two like-minded ladies who were already involved in philanthropic activities. They were Shobha Punukollu and Ramya Nageswaran. Over time, the three of us began to notice the absence of intermediaries who could assist donors or volunteers in connecting with credible social impact programmes. So in 2013, we decided to plug the gap by starting BridgeAble, a consulting firm that provides people with roadmaps for social impact work, whether they want to contribute financially or volunteer their time and talents to a particular cause.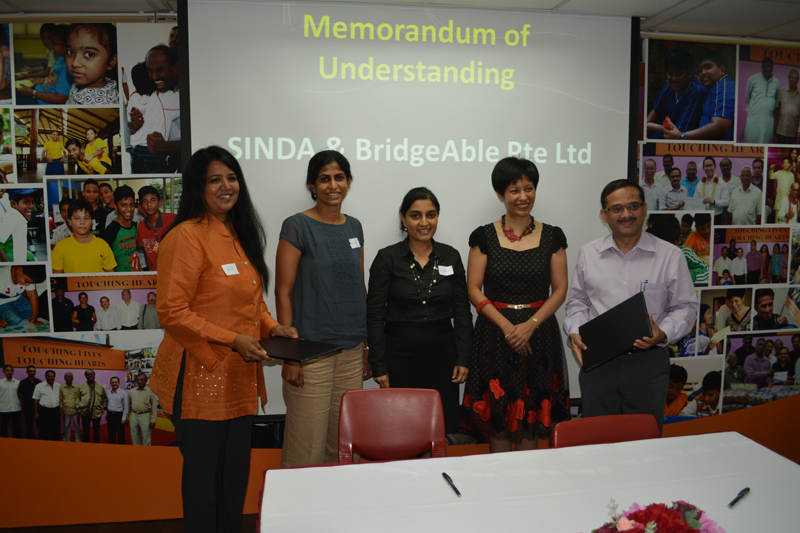 Damanyti (centre) with co-founders Ramya Nageswaran (far left) and Shobha Punukollu (left)
Singapore has seen a steady increase of innovation in the social impact space in recent years. Were you worried about competition in the sector when you started out?
Not at all. In the first place, there aren't that many intermediary organisations in Singapore. Our model involves individualised consulting—it's a pretty "bespoke" service that we offer, and tailored to the aspirations and needs of both giver and recipient. Besides, I believe "competition" in the social sector only strengthens the ecosystem. When diverse entities have a common social impact objective, collaborating in the giving experience leads to an exchange of valuable ideas, insights and future partnerships.
For example, BridgeAble conceptualised the Kids Vision for Life Eye Camp in partnership with the Singapore Indian Development Association (SINDA) and Essilor, a global lens manufacturing company. This initiative enabled up to 300 students from low-income families to undergo eye examinations at the Singapore Polytechnic's Optometric Department. Another fruitful collaboration was with Delhi-based NGO, GOONJ, when we hosted their founder Anshu Gupta's visit to Singapore in 2016. Gupta, a recipient of the Ramon Magsaysay award, spoke at various forums and addressed diverse audiences including policy groups, CSR teams, community service clubs and schools. It was an honour to facilitate the many meaningful exchanges between all the parties involved.
What do you see as the end goal for BridgeAble?
To become redundant! We only serve as a bridge between those who can give and those who need to receive. Whether through awareness or via our giving programmes, we want to create a relationship between the stakeholders and the causes. Once that relationship is established, the "bridge" is no longer needed. Us becoming redundant will be a good sign that stakeholders have taken direct ownership of their chosen causes and are committed for the long haul.
In the meantime, however, there will always be new stakeholders just entering the space, so BridgeAble will continue to champion giving ideas, create programmes, and engage in knowledge transfer to facilitate acts of giving.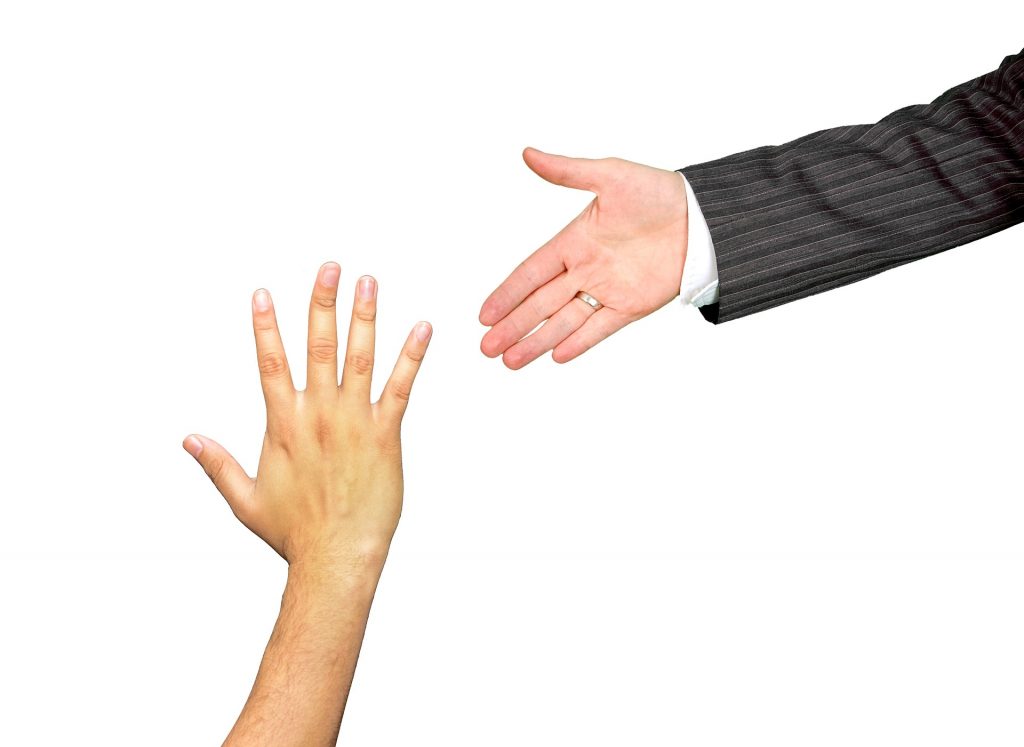 You are an all-women, three-member team. How important is teamwork in meeting your goals?
Teamwork is absolutely critical! We have a flat governance structure—my co-founders and I have the same job title of executive director. Thankfully, due to a common set of values and deep commitment to follow through on BridgeAble's mission, most of our decisions are unanimous. Operationally, that has worked out very well for us too. Any one of us can easily pick up and run with what the other might have had to put aside during busier patches. For instance, I might have discussed an idea with a social service organisation (SSO) or family service centre (FSC), but either Shobha or Ramya could take over at a a later stage and see to its execution, without affecting efficiency or schedules.
You and your co-founders have been in this giving sphere for quite a number of years now. Have you seen any recent changes to giving trends?
I have observed that, in Singapore particularly, the interest and desire to contribute is on the rise. The width of giving seems also to be expanding. We are seeing more volunteers and donors give on an agnostic basis; that is, suporting a cause even if there is no underlying sentimental or personal affinity. Rather, agnostic giving is about responding to a high need, otherwise unmet by existing sources. Alongside financial giving, more and more individuals are coming forward to offer their personal time and talents. I think that is a powerful way to give because when you are applying your unique skills within the giving sphere, there are higher chances of a longer-term commitment. These are all promising trends.
Having said that, however, I believe there is room for more efficiency in the way individual and institutions give. We need to move away from ad hoc patterns of giving to more disciplined and efficient ways of giving.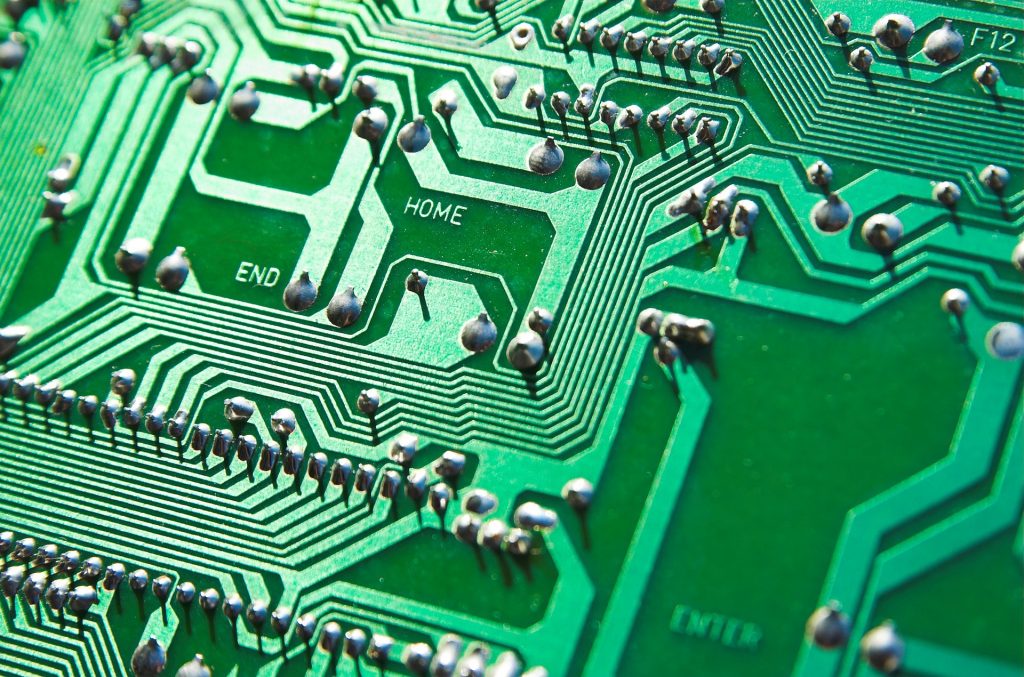 We're living to a digital age and everywhere we're seeing terms like FinTech or something-Tech. Are your benefactors trending towards tech as a means to make impact?
Yes and no. Some of the social impact frontline organisations we work with are indeed using technology to scale up and expand their outreach. We already see things like online training apps to assist kids from lower-income families who cannot otherwise afford private tuition, and Skype classrooms for children with mobility issues. Another example—BridgeAble previously interacted with a social-media-led santitation cause; based in India, it used social media as its primary platform to organise neighbourhood cleaning drives. At the same time, there are certain causes that may not lend themselves to predominantly technology-based solutions, whether due to lack of education/knowledge at the recipient level, or a remote location that is not conducive to the use of tech. Moreover, causes that involve counselling, such as disaster relief, are more effectively delivered in face-to-face meetings.
Tech is supposed to be inclusive and bridge frontiers. But what about "off grid" communities? Are they at risk of being alienated?
That depends. You could still employ technology at the core of programme creation even if it is dispensed physically to recipients who are "off the grid". We worked with an Indian non-profit that recycles cloth discarded in urban areas and makes high-quality products for the rural poor. The organisation employed advanced engineering technology to make hygienic sanitary napkins out of recycled cotton cloth, and distributed them physically to the rural locations, where women cannot even afford sanitary napkins to begin with. In this particular case, the social impact went far beyond issues of hygiene and health. Due to a lack of access to feminine hygiene products, girls in impoverished communities tend to drop out of school once they begin menstruating. So you can say that the "technology" component in the abovementioned non-profit has made it feasible for girls to continue their education.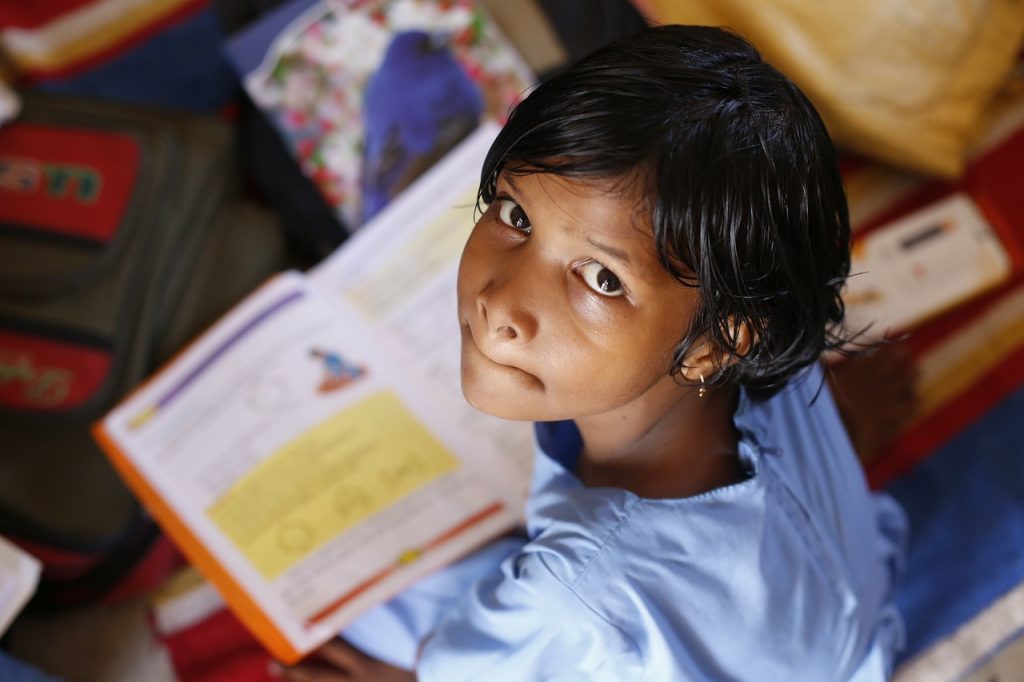 What's one way your social enterprise has changed you?
It's given me a renewed sense of purpose. Along the way, I have had the privilege of interacting with and being inspired by the founders and staff of non-profits and grassroots organisations, selfless donors and volunteers, as well as courageous beneficiaries. I also consider myself extremely lucky to have met and befriended Shobha and Ramya, who became BridgeAble's co-founders. I have always, and still value their counsel and commitment.
Finally, this is random but ... if you could have any superpower, what would that be?
The ability to extend my day by a few hours every now and then. Sometimes, 24 hours are just not enough!
---
Mike Ross Carroll was formerly an Assistant Manager (Media and Technology) at the Lien Centre for Social Innovation.