When Singapore's earliest case of COVID-19 was reported in late January this year, Daniel* had just landed his first job at a tech firm. Originally from Indonesia, the international student from the Singapore Management University had just graduated and was looking forward a dream start in his career when the pandemic hit. As the number of recorded coronavirus cases began to swell in March, his job situation quickly turned into a nightmare. "I was still in my probation period when the pandemic began to affect the company's business," he shared. "As a result, they had to release some manpower, which included me."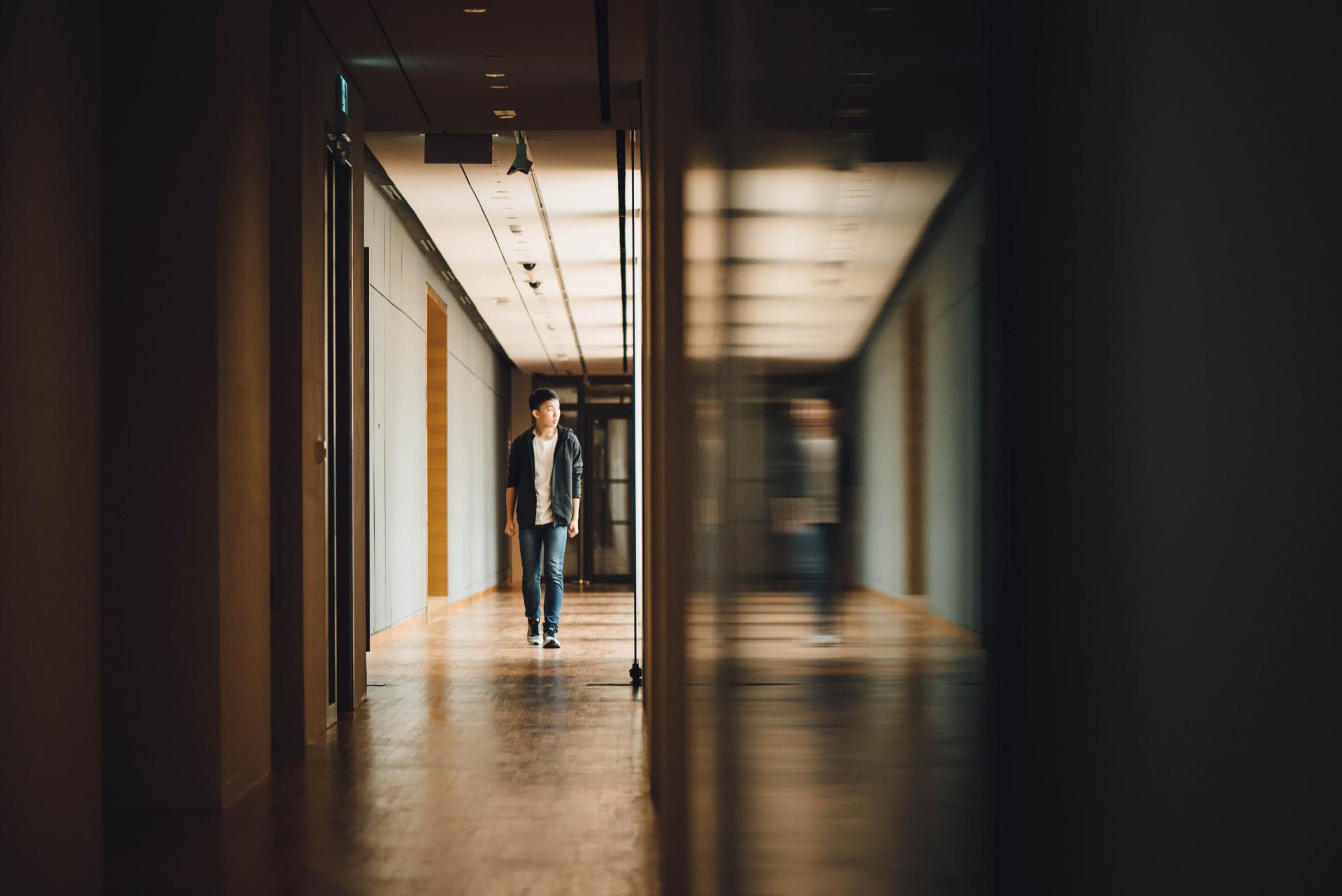 Image via Unsplash.
The stress from Daniel's job situation took a heavy toll on his mental well-being, causing the 25-year-old to experience immense anxiety. "As a foreign fresh graduate, just starting out on my first job—that was definitely stressful," he said. Furthermore, he recognised that his position as a non-Singaporean in a worsening economy meant that he had limited employment opportunities. All these factors heightened the pressure he was already feeling.
For Matthew,* a 23-year-old tech consultant, mobile gaming had started out as a hobby he'd taken up to deal with his depression after a failed relationship. However, the slew of preventative measures—social distancing and working from home—gave Matthew more opportunities to play games, which over time turned into an unhealthy addiction. "Between July and August this year, my gaming addiction become so severe I was trying to find excuses to work from home just so I could continue playing," he recalled.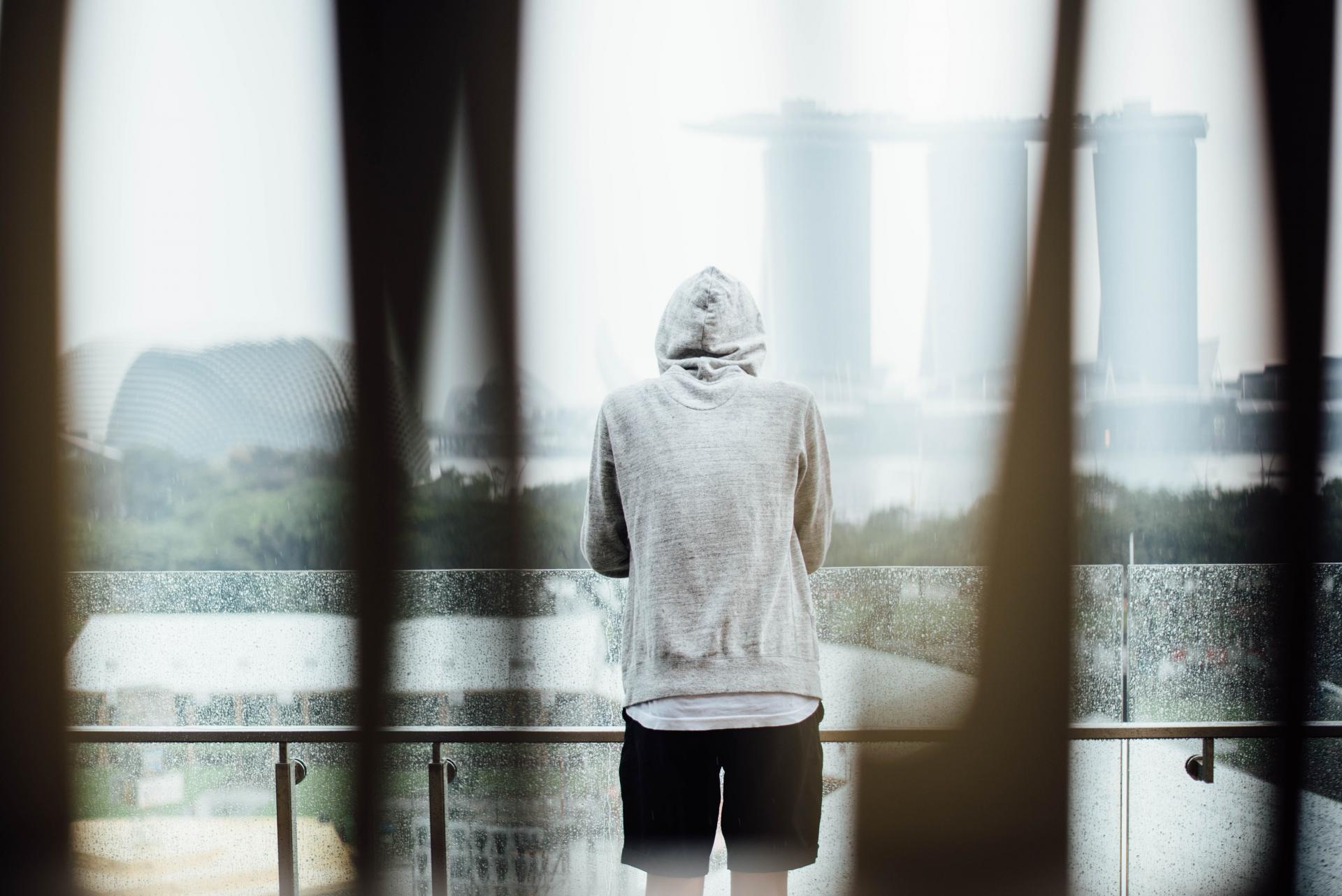 Image via Unsplash.
---
The unprecedented levels of uncertainty and drastic disruptions accompanying the pandemic have taken a toll on youths such as Daniel and Matthew. A study by the Institute of Mental Health found young people to be among the most vulnerable to mental disorders, especially those between the ages of 18 and 34. During the pandemic especially, Singapore's mental health helplines have been experiencing a spike in the number of calls from youths seeking emotional support. Centres like HappYouth received an average of nine calls per month between July and August this year—triple the number the centre received during the same period last year. Elsewhere in the world, researchers from the United Kingdom are observing a significant deterioration in the mental health of youths during COVID-19: in a study published in The Lancet, many young respondents reported difficulties with sleep and decision-making.
Recognising the growing concerns surrounding mental health during this time, the Singapore government has convened the COVID-19 Mental Wellness Task Force to review the psycho-social impact of the pandemic on the population and assess current measures implemented. This inter-agency task force includes several Members of Parliament, such as Dr Wan Rizal, an advocate for mental health literacy.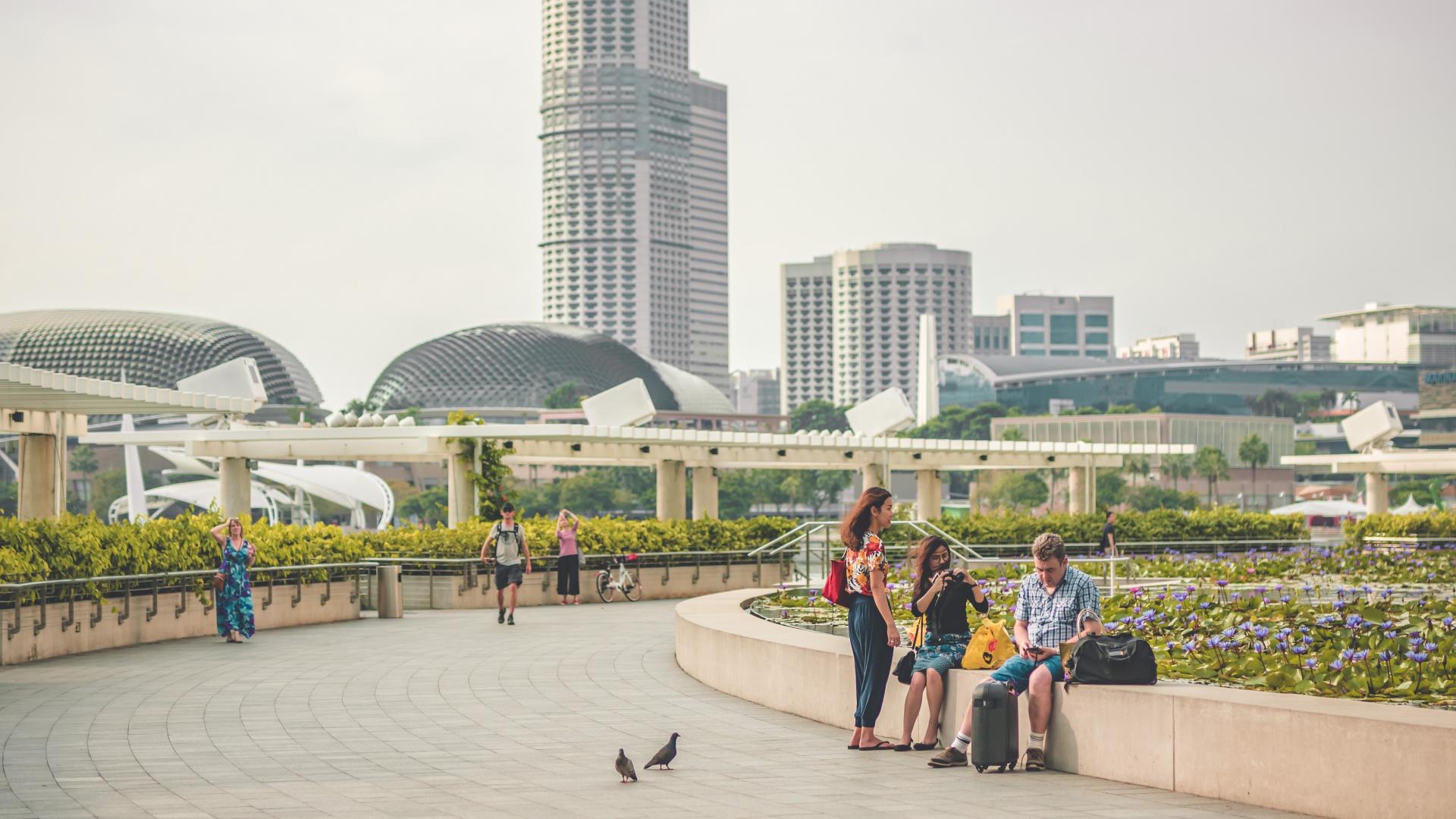 Image via Unsplash.
With a surge in the number of concerted efforts to deal with issues relating to mental well-being, experts are optimistic about the future of mental health in Singapore. In a recent interview with The Straits Times, Ms Lee Yi Ping, senior case manager and team leader at the Institute of Mental Health, noted that the present situation could be a valuable opportunity for both older and younger Singaporeans to learn how either parties cope in tough times. For example, young people can gain insights from seniors sharing about how they dealt with adverse situations, while older folks can learn what the younger generation is doing when faced with their own challenges.
---
Talking to Daniel and Matthew about their struggles reminds me of my own experience. I was on a student exchange programme in Germany when news broke about COVID-19. So from early February until late March, I observed as cases of coronavirus infections spread across the world, and was at the epicentre when Europe became the next global hotspot. All over the news, I read about cities implementing curfews and shutting down various transportation hubs, and knew it would only be a matter of time until Germany enforced a national lockdown. This prospect of being trapped in a foreign land without close friends or relatives terrified me greatly, and I felt my own mental health suffering.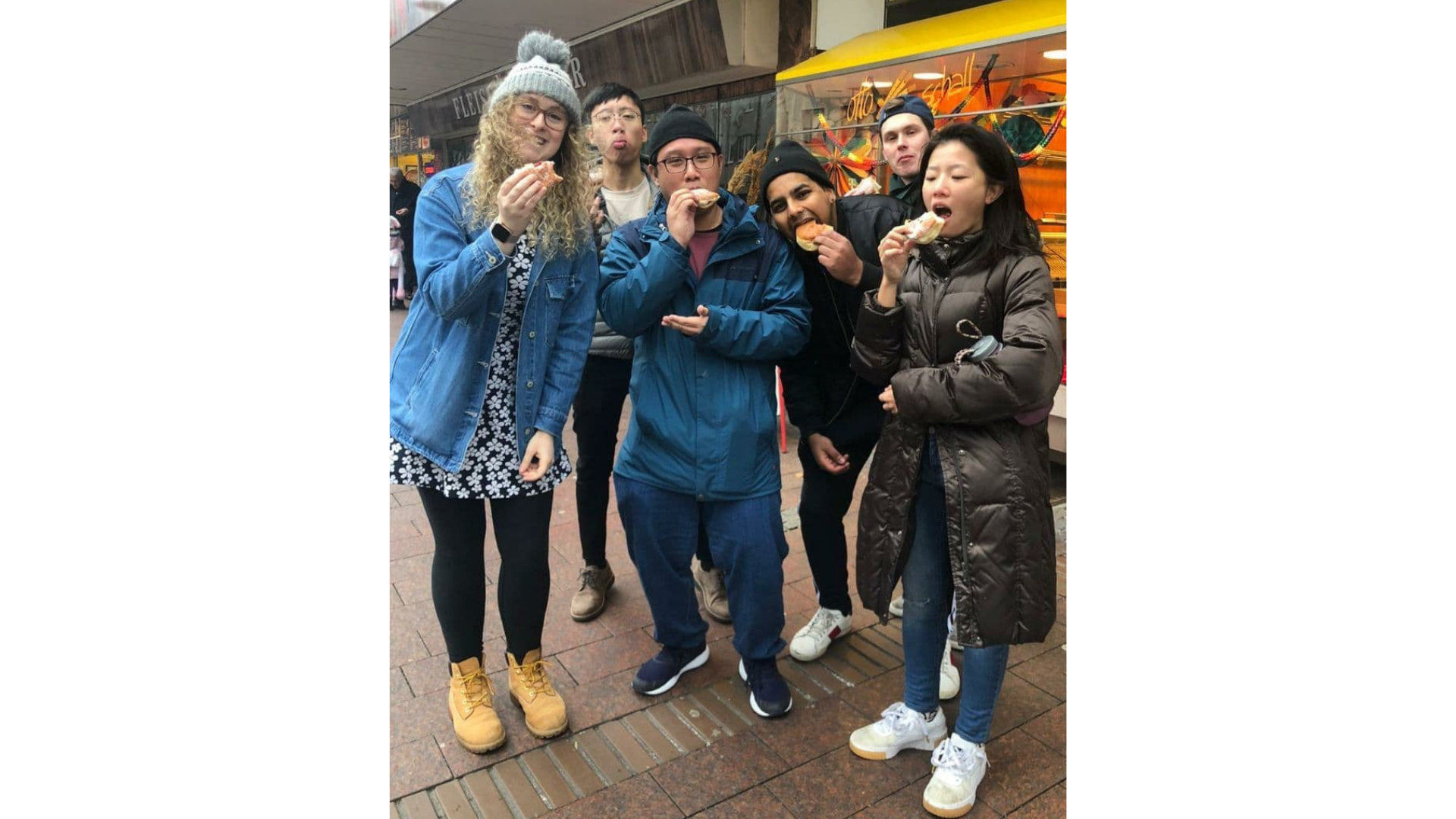 While still on student exchange in Germany: Arthur trying out local delicacies with friends.
In the end, what kept me from being trapped in a "mental sinkhole" was the act of building anticipation for things that I looked forward to doing. For instance, I started planning the activities I could get started on once I got back to Singapore, such as building model kits. And I made good on that promise, too: since I flew back in March, I have assembled two Gundam robots and three F1 cars.
These days, Matthew has cut down on his mobile gaming and uses his free time to read more books. When he feels down, he leans on advice from a friend—that it's okay to be sad. "Negative feelings are perpetuated when people think it's not okay to be sad," he explained. "On the other hand, if everyone believes that it's fine to feel sad occasionally, then the negative feelings would naturally disappear."
As for Daniel, his first employer allowed him to stay on the job for several months until he secured a new position at a payment company. This meant that his worst fears of losing his employment pass did not come true: although his career trajectory did not get off to a smooth start, he is relieved to be on his current path and recognises the importance of managing his stress.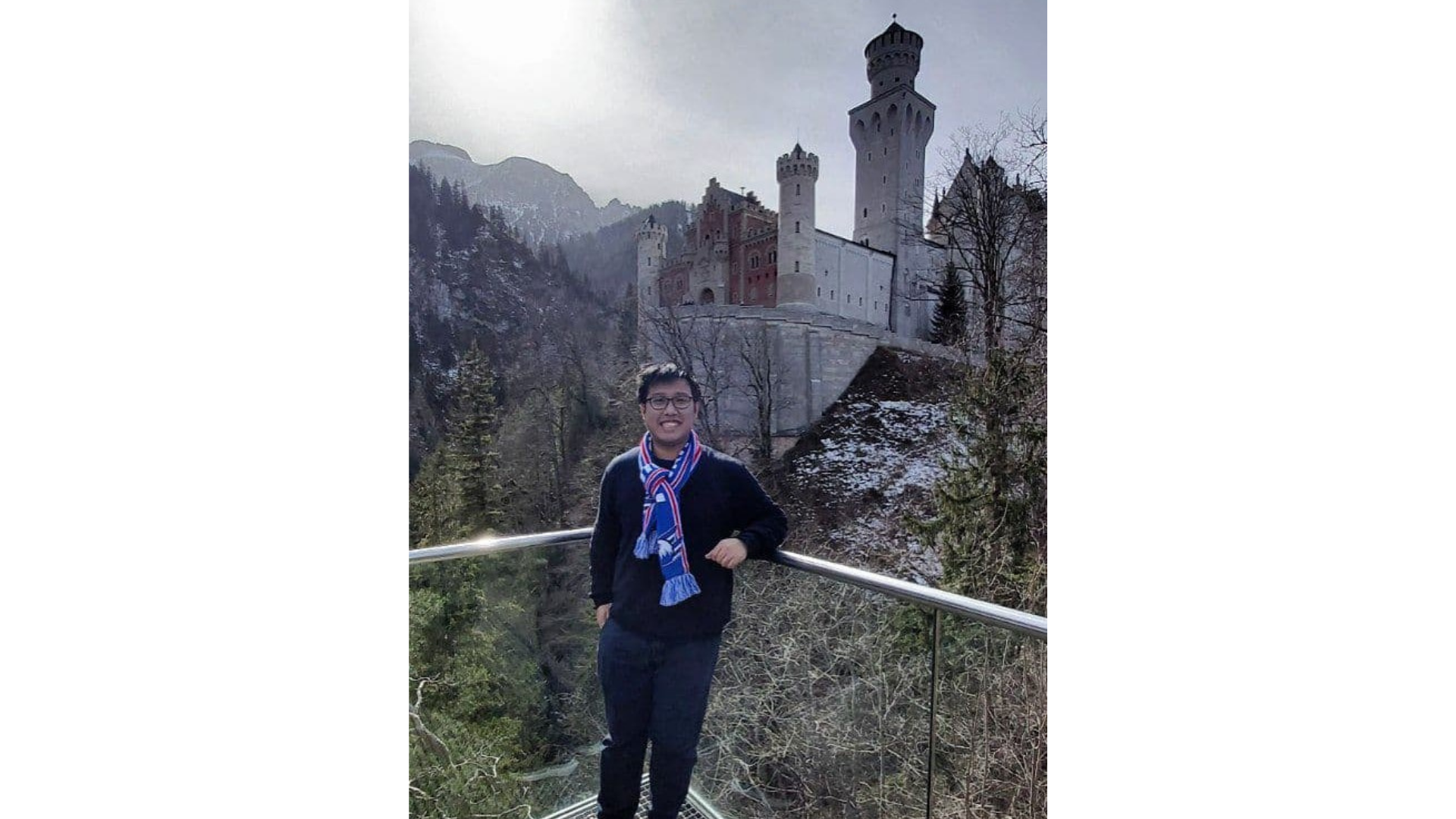 While still on student exchange in Germany: Arthur in front of Neuschwanstein Castle.
---
The silver lining to the COVID-19 pandemic is that it has sparked more lively discussions around mental health. Hopefully, this article can add to these conversations around a topic that is usually mired in social taboo. It may have taken a global pandemic for more people to acknowledge that "it's okay to be sad", but now that we're paying attention, it's time we focus on our mental well-being—and that of those around us.
*Names have been changed for confidentiality. Banner image courtesy of the author.