In 2018, the Intergovernmental Panel on Climate Change (IPCC) released a landmark report that stated that the harmful impact of climate change would become irreversible in the next decade if global temperature rise is not constrained. The world was projected for a 1.5 degree Celsius increase above pre-industrial levels that would wreak havoc on the ecosystem, human settlements and livelihoods. Yet, in Singapore, there is a certain sense of distance from the urgency of the international climate crisis, which can sometimes translate into climate policies that don't do enough to stop environmental degradation. Singapore aims to reach an emissions target of 65 million tonnes by 2030, 28% above 2014 levels and achieve net-zero emissions "as soon as viable" in the second half of the century. However, in order to meet the 1.5°C target set out in the Paris Agreement, of which Singapore is a signatory, global carbon emissions should reach net-zero in 2050, not after.
Perhaps, to some, climate change may seem like a big, global issue that is irrelevant to our daily lives. Indeed, it is only natural to pay more attention to "bread-and-butter issues"—issues that concern the material livelihoods of citizens' everyday lives such as housing, employment, economic stability, or even the number of sheltered walkways available in neighbourhoods. However, all of these matters are important in their own ways, and the effects and consequences of climate change are extremely real and deserve proper attention and sound action.
Singapore has taken active steps to strike a balance between the country's development and climate conservation, and a 2019 survey shows that Singaporeans are becoming more aware and more willing to fight climate change. This is a promising start, but with more information, resources and effort to collaborate and delve into this on a deeper level, we can all do even better. In this article, I hope to further highlight the significance of such issues by illustrating the connection between climate change and livelihoods in Singapore.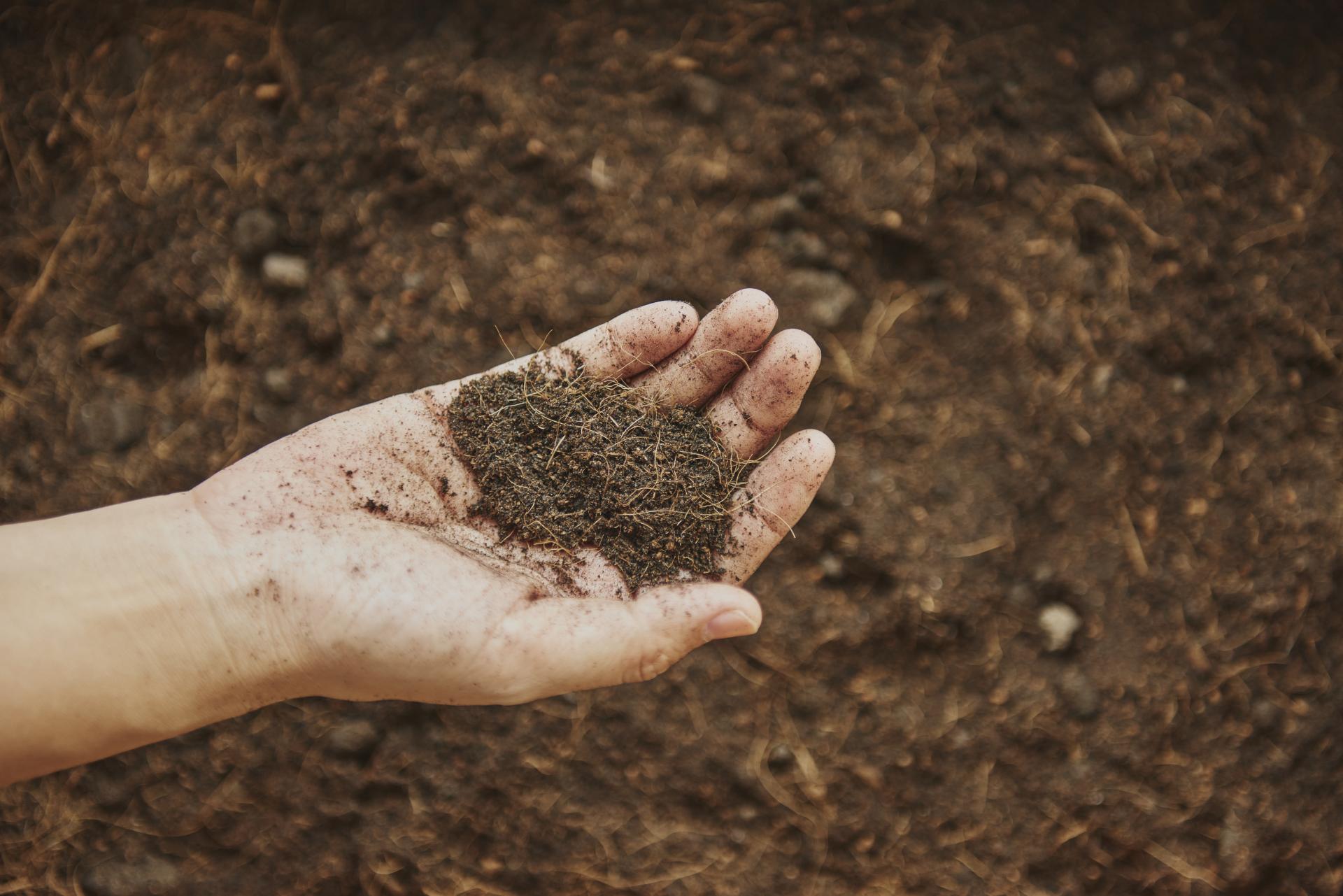 Not Just a Freak Accident
First and foremost, the most obvious way in which climate change affects us all is in the environment we live in. It's easy to forget how interconnected the earth is and how a tiny 1.5°C difference in global temperature can make a world of a difference—literally. Scientists predict that more disastrous natural events will occur as climate change intensifies, with pandemics such as COVID-19 and extreme weather events becoming more common. It is necessary to situate this pandemic in a wider context of increasingly frequent and unpredictable health hazards instead of a one-off freak accident. Now more than ever, in the midst of a global health crisis, we should recognise the importance of such issues before it's too late.
Climate Policies and Workers' Livelihoods
In addition, climate change can have a direct effect on our economy. A clear example is to look at the effects of climate change policies on the livelihoods of people in the transport and delivery service industries. In an effort to penalise carbon emissions, the government raised petrol duty rates in the latest rendition of the national budget plans. While this policy was implemented with good intentions, it also unintentionally decreased profit margins for Grab drivers who would have to pay increased costs of operation.
In response, Grab instituted a $1 price hike for taxi services to help its drivers tide over the difficult COVID-19 period, but after a certain period, the $1 will go to profits for Grab. Rather than helping their earnings, this might actually be more damaging. Some drivers suggested that Grab should instead decrease the 20% commission they take from their earnings. SG Climate Rally held an online open meeting on Labour Day 2021 where many delivery riders shared their worries and disapproval of the Grab fare hike and the rising cost of maintaining their vehicles, which they rely on to make a living. Riders also expressed that while using green modes of transport like bicycles or e-bikes is beneficial for reducing the impacts of climate change, the infrastructure of Singapore's roads are not well-suited to these green alternatives. As a result, many riders end up in traffic accidents that could be fatal or seriously injurious.
Delivery riders with companies like Lalamove and Ninja Van have been similarly affected by the hike in petrol prices, with little action taken from their company to keep their incomes consistent. The perspectives of gig economy workers should be taken into consideration by the government when climate policy is enacted, to avoid hard-and-fast blanket rules that worsen the precarity of such workers.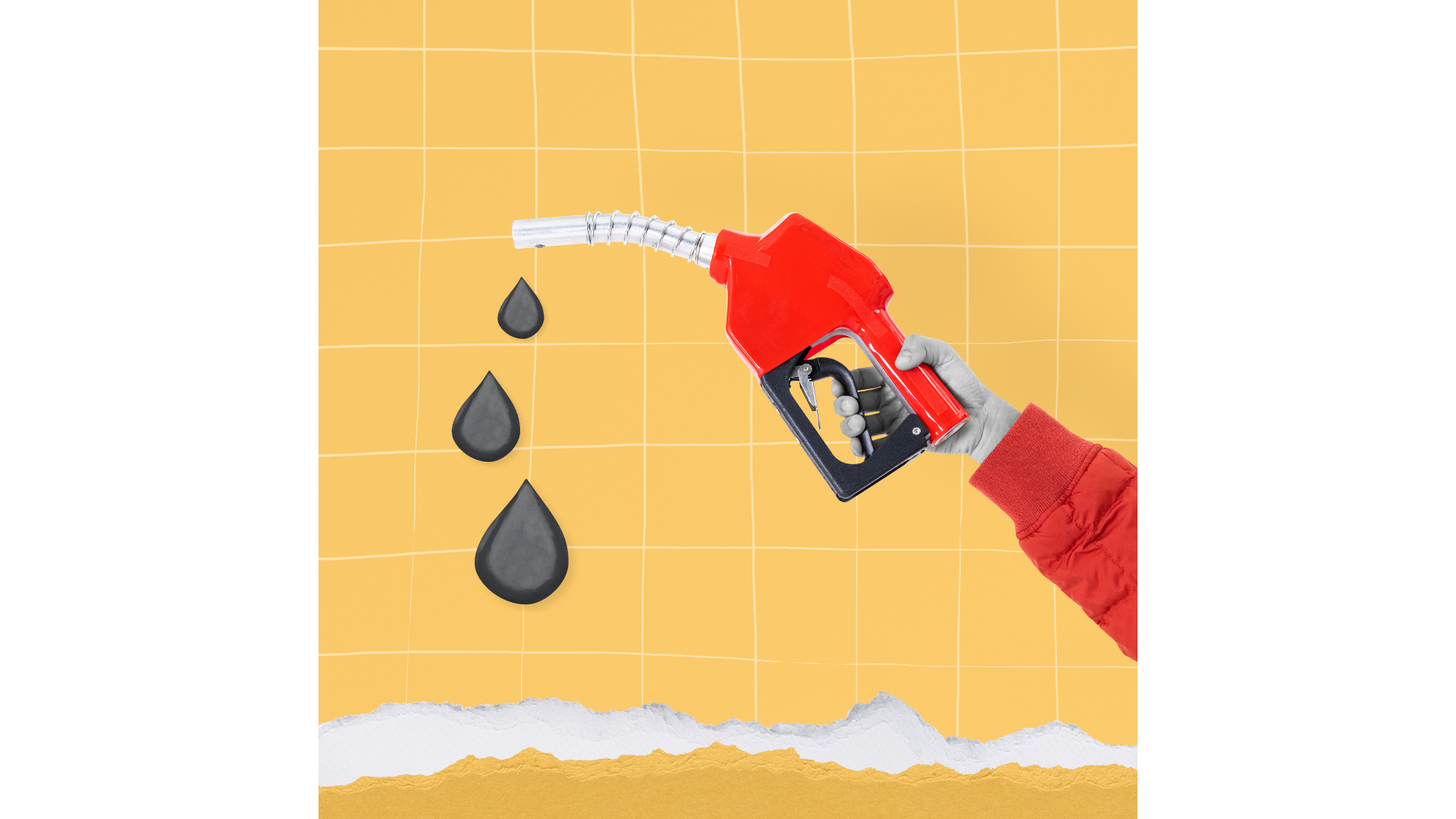 The Need for Better Informed Policies
The National Climate Change Secretariat (NCCS) conducts public consultation on their long-term carbon emissions reduction strategies, a commendable practice that helps to democratise the process of climate action and involve the opinions of more sectors of society. NCCS has also established a partnership with Australia through a Memorium of Understanding (MoU), under which both countries will work together to find low-emission solutions.
Moving forward, the NCCS could also benefit from conducting targeted consultations with essential and gig economy workers to understand how their needs can be taken into account for a truly just transition into a greener future. The movement to end climate change must bring everyone, regardless of socioeconomic status, equally into a better future. It is also helpful that NCCS publishes the feedback it has received as well as their response on their website for public view, as this ensures more accountability and transparency. Climate action would also benefit from more frequent public consultations or other kinds of outreach by NCCS to give the people a greater voice in determining policies.
---
As many have said before, there is no planet B. The threat of climate change goes beyond environmental conservation; it has a sizable and direct impact on our economy and livelihoods. Understanding the urgency and imminence of this crisis is vital in how we take our next steps as a nation and as people. While we look to solve pressing issues in Singapore such as food and housing, we ought to consider that these seemingly irrelevant and 'faraway' problems are actually "bread-and-butter issues" too.
| | | |
| --- | --- | --- |
| | | Runchen is a fourth-year student at Yale-NUS College. She is interested in issues of labour justice and is a regular volunteer with migrant worker organisations. In her free time, she likes to chat with friends, doom-scroll Twitter or take naps. |