Let's start with a question. If today were the last day of your life, what would be your biggest regret? Let me help you with a few possible answers:
A) I wish I had written/answered more emails.
B) I wish I had bought shares in Google.
C) I wish I had got that promotion.
D) I wish I had spent more time with the people I love.
If you answered A, please stop reading and go back to your email. If you answered B or C, there's still time to net the next winning investment or promotion. Or maybe not. But I suspect you answered D, correct?
The point is that we all know what is important but - ironically - we tend to do the opposite. We are prisoners of cheerfully miserable cognitive dissonance. Relationships matter, not only in our personal life but also in our professional life.
The way we define success is broken. As I explored in an earlier post, by mindlessly taking part in the rat race, we became so self-absorbed and busy trying to win this race that we forget that even by winning it, we will still remain rats.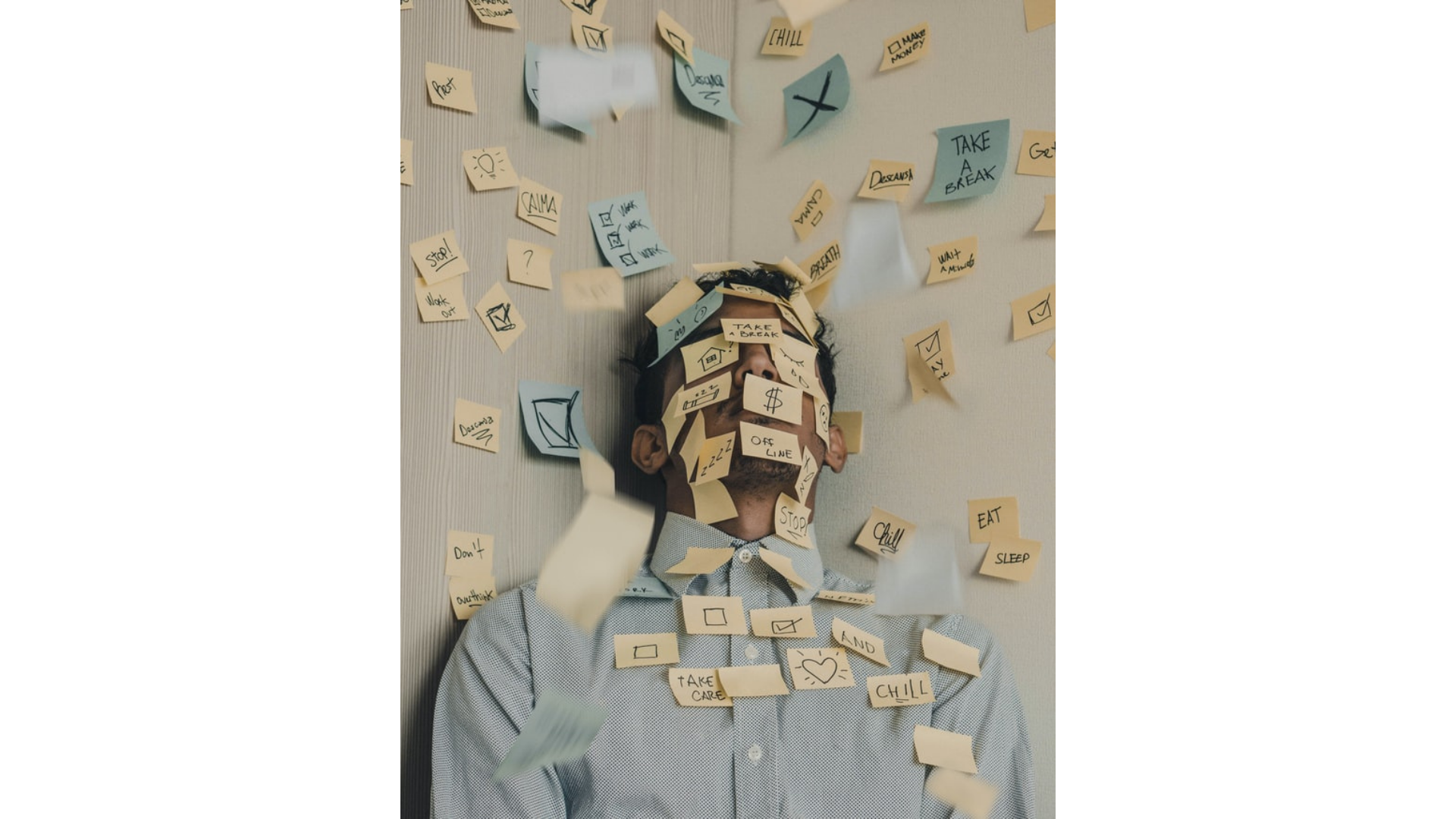 The first tool to rethinking success is to review the value of relationships.
Harvard began a study in the period from 1939 to 1944 to understand what made factors made people happy, healthy and long-lived.
In this study, several generations of researchers followed, year after year, the lives of 724 men born and raised in Boston, 60 of whom are still alive, asking them questions about their work, family and health; listening to their families and observing how their life has evolved over 75 years.
The conclusion of this study provides us with insights that are simultaneously surprising and obvious. What makes us happy is the lasting and positive relationships with the people around us, people we love and respect. Living in a negative or toxic relationship has deleterious effects on our health, personal happiness and life expectancy.
Positive relationships with others, based on trust, respect and love not only lengthen our lives and make us happier, but also protect us from diseases. Knowing that we can count on those who love us - even if we disagree with them – generates inner security, a feeling that we are not alone on this planet.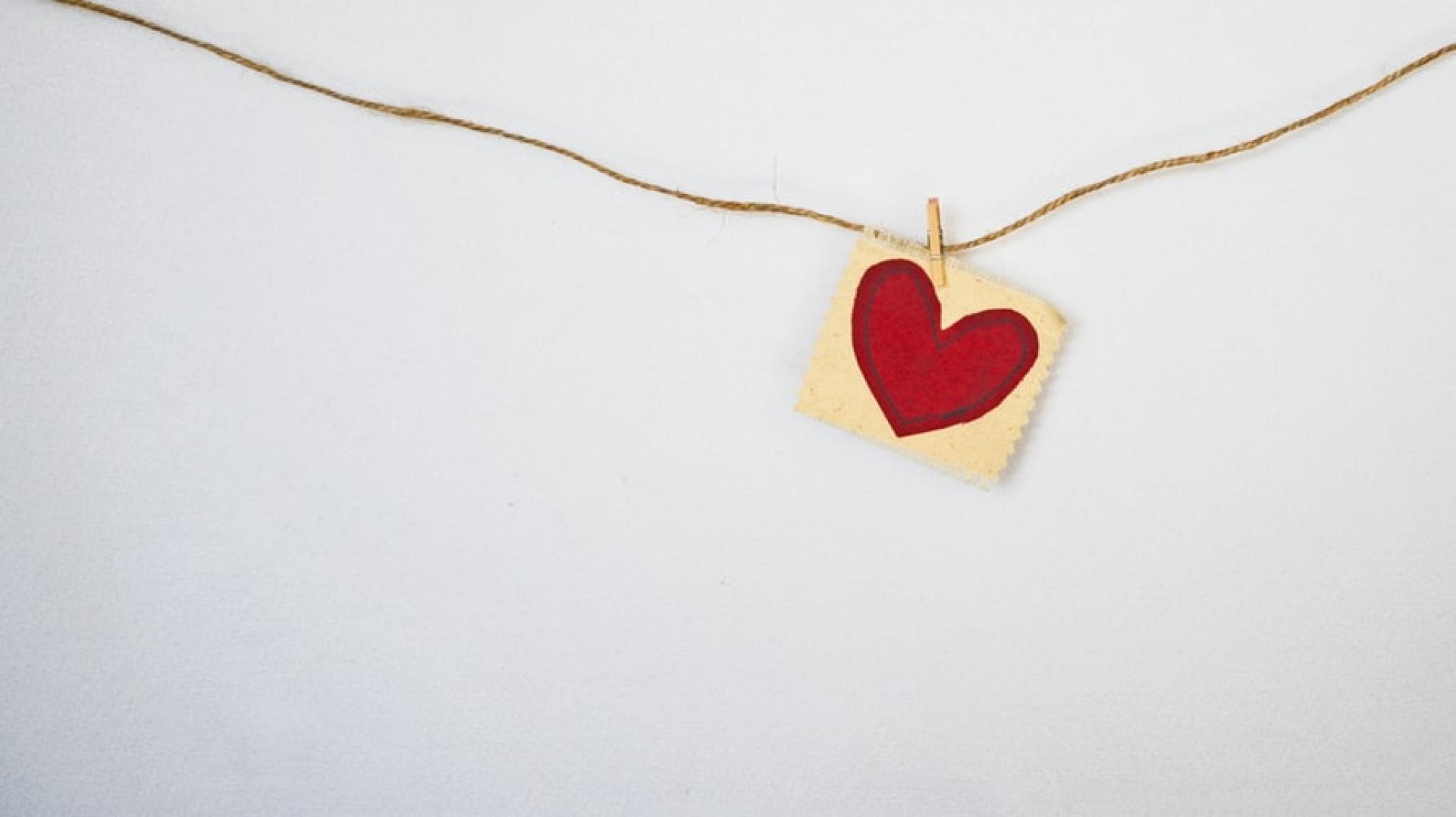 Lessons on teamwork from Arctic survival
So what does this mean for the professional sphere, and the way we judge whether we are leading successful careers? The people around us help us to make better decisions and we can help them as well. Let us assume, for example, that we are lost in May somewhere near the Arctic, we have 20 objects with us - some food, a flashlight, a butane lighter, plastic bags - but we have to pick only a few to survive. Which ones do we choose?
I have facilitated this exercise many times with many teams, and the result is always that decisions taken individually will never be as good decisions taken as a group. The life-saving supplies are only ever correctly assembled when a range of views is taken into account. By the way, if you have chosen - as I did - the flashlight, bad luck. The right choice would be the butane lighter as it allows you o start a fire and can be used as a rescue signal.
Most decisions at work won't have an immediate life or death impact, thankfully - but working with people in a positive way can have a significant impact on our health and happiness. Feedback from colleagues is essential to grow, to learn and to take advantage of new opportunities.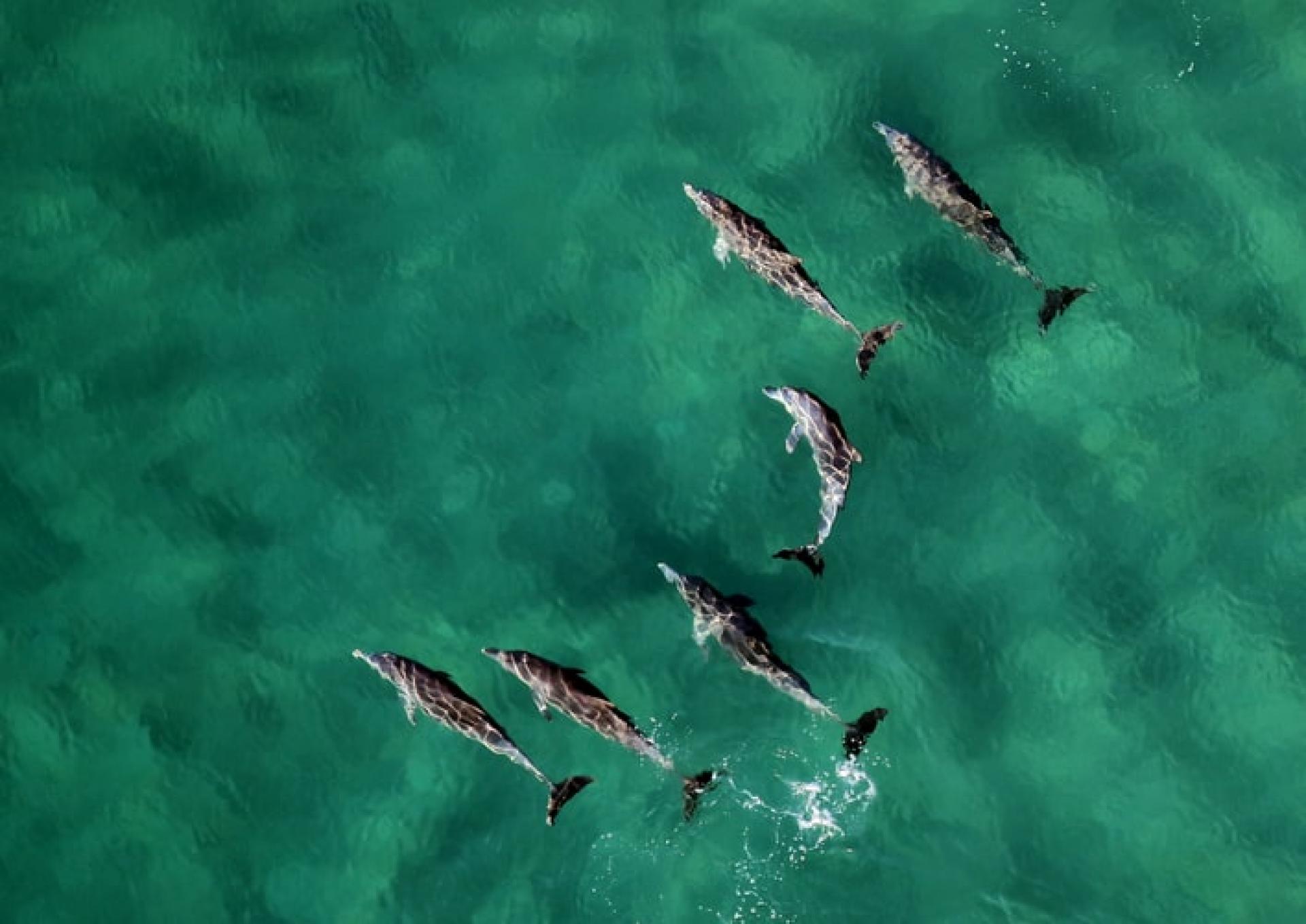 Changing the way we think of networking
When we work, we spend at least 40 hours per week with other people. Of course, our colleagues are not our companions in every sphere of our lives (even if many marry colleagues they met at work, myself included). But positive relationships at work, based on respect, cooperation and trust, are essential to our happiness. We have to internalize the idea that "networking" does not work when we engage with people only when we "need" something from them: we need to be constant givers of our time, attention, respect and help.
We are well aware of the people who lost their serenity working in a toxic workplace, permeated by negative energy. While at times we cannot dramatically change what happens in our offices, we can change the way we relate to it. Alternatively we can sing the song by the Clash - "Should I stay or should I go?" -pause and reflect on the question. Once I resigned from a role and felt as if I was leaving Chernobyl behind me.
Knowing that what really matters starts from the quality of the relationships we have with those around us, both in our personal and professional lives, allows us to see the people around us not as enemies or as mere instruments to our own success, but as allies in our journey. We are human beings, not "human resources". So, invite your colleague for a coffee - or just go back to the next email.
All images via Unsplash. This article was originally published by the World Economic Forum. It has been reproduced by Social Space with their kind permission.
| | | |
| --- | --- | --- |
| | | Paolo Gallo is an Author, Executive Coach & former HR Director at World Economic Forum, European Bank and World Bank. |