Southeast Asia is known for its exotic destinations that offer unique travel experiences: lush rainforests in Borneo, rustic floating markets in Thailand and breathtaking rice terraces in Vietnam. However, beneath the veneer of vibrancy and fun, these countries grapple with their unique social issues, which an increasing number of social enterprises within Southeast Asia hope to tackle. Want to enjoy incredible local experiences while having the satisfaction of contributing to worthy social causes? Count to 10 with us as we take you through these innovative social enterprises in Southeast Asia.
Torn between spending your money on leisure activities and donating to worthy causes? Socialgiver is an online platform that effectively allows users to resolve this dilemma by doubling their spending power. It offers a win-win-win system: corporations donate their spare inventory to the platform, which sells these experiences at discounted prices. Consumers then select which social causes benefit from their purchase. This means that a hotel stay could potentially be used to fund child's education!

One of Vietnam's top tourist destinations, the breathtaking town of Sapa in Vietnam boasts picturesque views of the surrounding mountains and Vietnam's iconic rice terraces. To cater to tourists interested in positive social impact, Sapa O' Chau was founded to employ fellow ethnic minorities living in the area. The tour operations are mainly used to fund a boarding school in the heart of Sapa Town so that children from rural communities do not have to travel great distances to receive an education.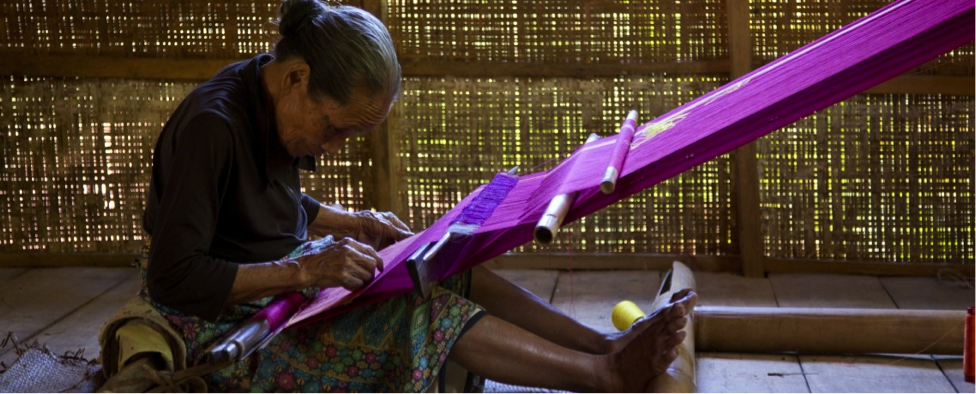 If you have ever visited the weavers in Indonesia's Outer Islands, you would have been blown away by their intricate clothing designs. However, while the designs are beautiful to look at, most of these weavers live in abject poverty as they do not have access to markets in urban centres. Torajo Melo was founded to expose these weavers to global fashion and textile trends, while providing them with microfinance services, support and access to the international market. The social enterprise works with these weavers to create designs that are fun, functional and transferable enough to be worn for any climate or occasion.

Rags2Riches has harnessed fashion to improve the lives of underprivileged women in the Philippines. The social enterprise employs local artisans from poor urban communities to create eco-friendly accessories from upcycled cloth and indigenous fabrics. They then collaborate with celebrity designers to develop high-quality products for the international market. R2R equips these local artisans with business management skills and facilitates confidence-building exercises. They also partner with the Centre for Agriculture and Rural Development (CARD), the largest private microfinance agency in the Philippines, to offer savings and micro-finance services.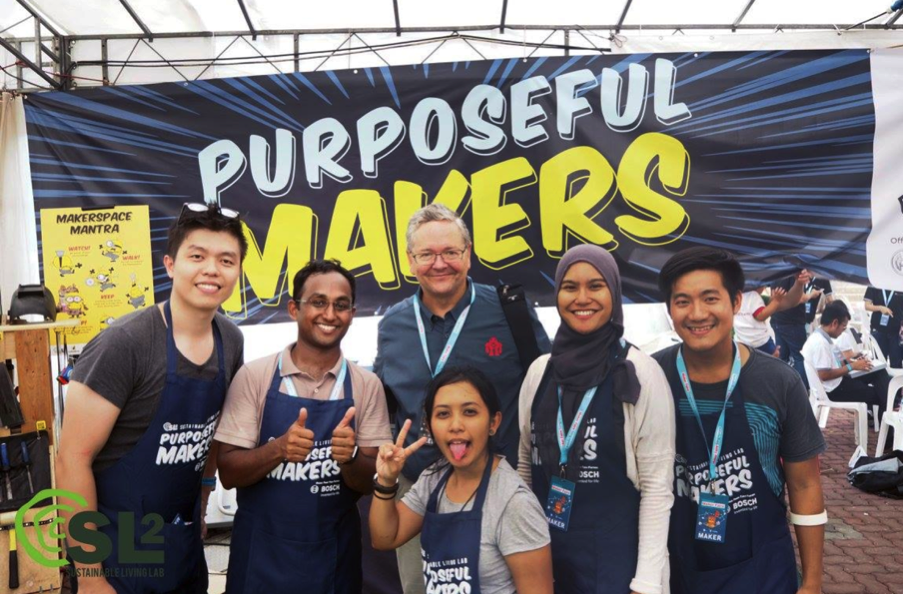 While everyone is busy keeping up with the latest products on the market, Sustainable Living Labs (SL2) hopes to alleviate the resulting waste culture through encouraging people to repair old appliances and get involved in making things purposefully. Blazing the trail as an advocate of the maker movement, they set up the first makerspace in Singapore—a space furnished with tools for people to create. Looking to join the movement but don't know how? Participate in their various workshops and famous "Repair Kopitiam" sessions, where coaches will help you bring your old gadgets back to life.
If you thought that cycling couldn't get any more eco-friendly, think again. Bambike hand-makes stylish bicycles from sustainable sources of bamboo, a material that dampens vibrations and reduces wear-and-tear on riders' joints. Local craftsmen create these bicycles and they receive a stable income to better provide for their families. Not looking for a new bicycle? Bambike also organises eco-tours—on Bambikes, of course—where participants are led around Manila's historical and cultural sites.
Ever wondered if a waste product could be repurposed? This was exactly what Green Yards deliberated before they began turning used cooking oil into eco-soaps and candles. In doing so, they hope to raise awareness and reduce the effects of environmental pollution due to inappropriate waste disposal. Green Yard's products are free of harsh chemicals and make perfect gifts. If you are looking for a unique product, you can customise an order according to your preferences.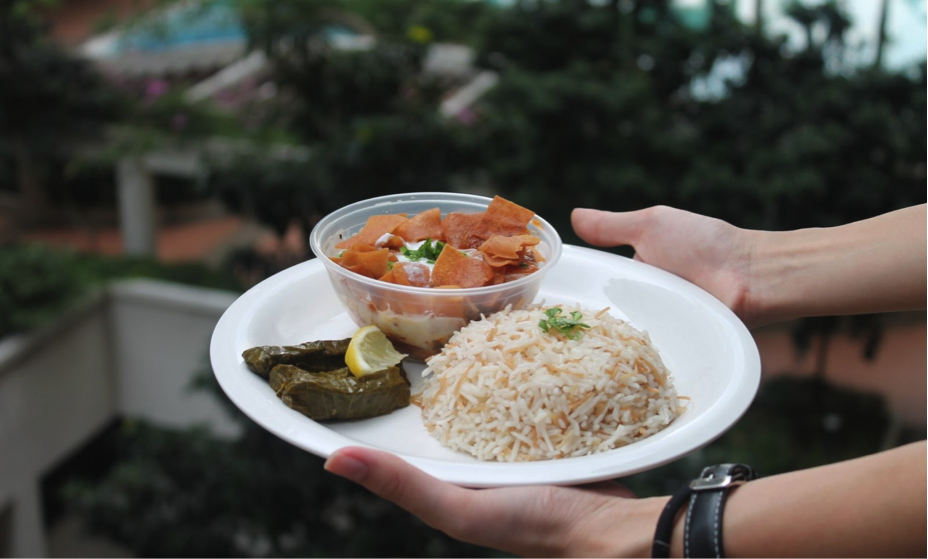 What if you could enjoy good food while benefiting a disadvantaged community? That is exactly what the Picha Project allows you to do. The Picha Project has engaged nine refugee families, providing food from seven different home kitchens. You thus get to tuck into your chicken shawarma or fattet magdoos while knowing that about half of the revenue goes to the families who cook the food. The Picha Project also hosts Open Houses, where you will be invited into the home of a refugee family for dinner. Through meaningful conversations and a hearty meal, the founders hope that patrons will be able to gain a better understanding of the refugees' plight in Malaysia.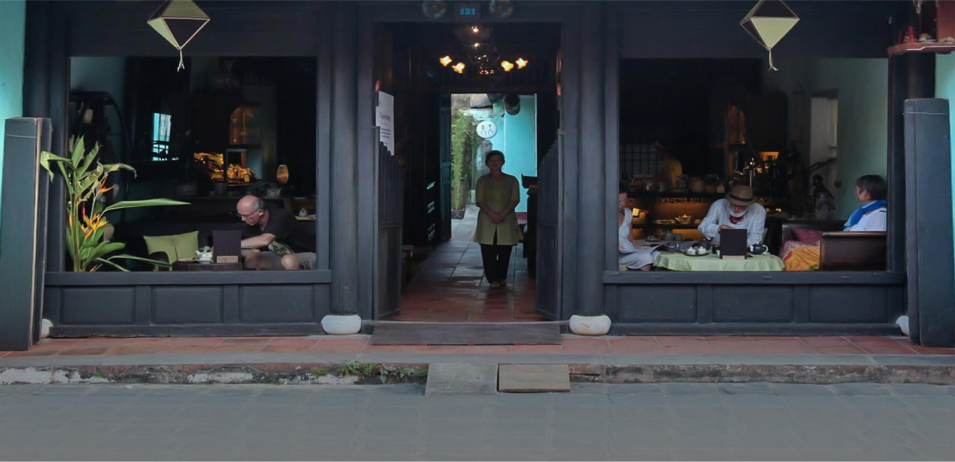 This teahouse located in Hoi An, Vietnam offers its patrons tranquillity and silence, which is a rare commodity in a city-dweller's daily life. The teahouse employs workers who are sensory impaired, and customers are encouraged to use these little wooden blocks with words printed on it to interact with the staff—thus keeping the serene and calm atmosphere of the teahouse. Reaching Out also has a handicrafts store and workshop, where you can browse items or even book a tour to understand how the crafts are made.
Local, fresh produce in the concrete jungle that is Singapore? Seems unlikely, but that is precisely what Edible Garden City does. This social enterprise champions a grow-your-own-food movement, using a sustainable farming model. It supplies fresh produce to 40 local restaurants and bars from its local farm, and creates organic beauty products from herbs. It also conducts tours of its 800 square-metre urban community farm. If you want to build an urban edible garden,Edible Garden City can help turn your bare lawns into a lush edible garden.
---
Banner image: Photo by JodyHongFilms via Unsplash.
Know of more cool people doing cool stuff? Write us at hello@socialspacemag.org to get them featured!