Your Social Stratosphere Roundup: 10 Folks in the Arts Space You Should Know About (Part 2)
#1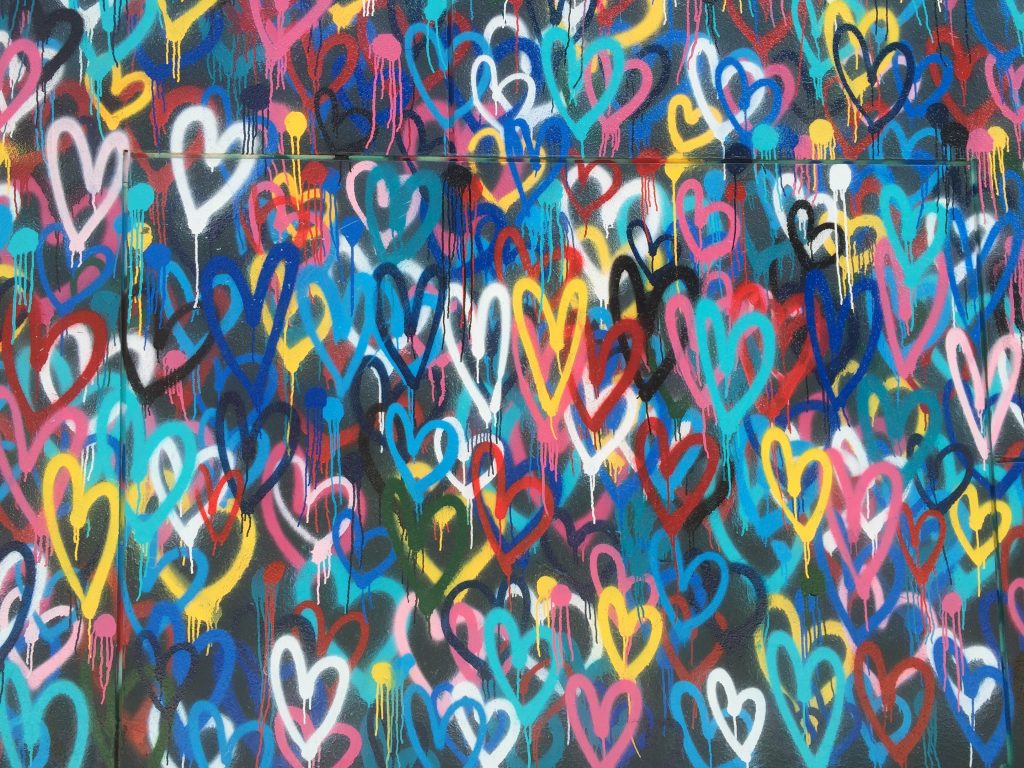 Photo by Renee Fisher via Unsplash
With the support of Kenyan artists Henry Ohanga and Victor Ndula, UNHCR Kenya initiated the Artists For Refugees , a platform through which refugees can discover, explore, hone and display their talents, and be mentored and coached in the areas of art, music and sports. Established in 2015, Artists for Refugees also hopes to advocate for and improve the public perception of this community, whose majority of members are law-abiding and wish to contribute positively to society. To date, the refugee artists have recorded and performed music, as well as showcased their works in exhibitions and galleries.
---
#2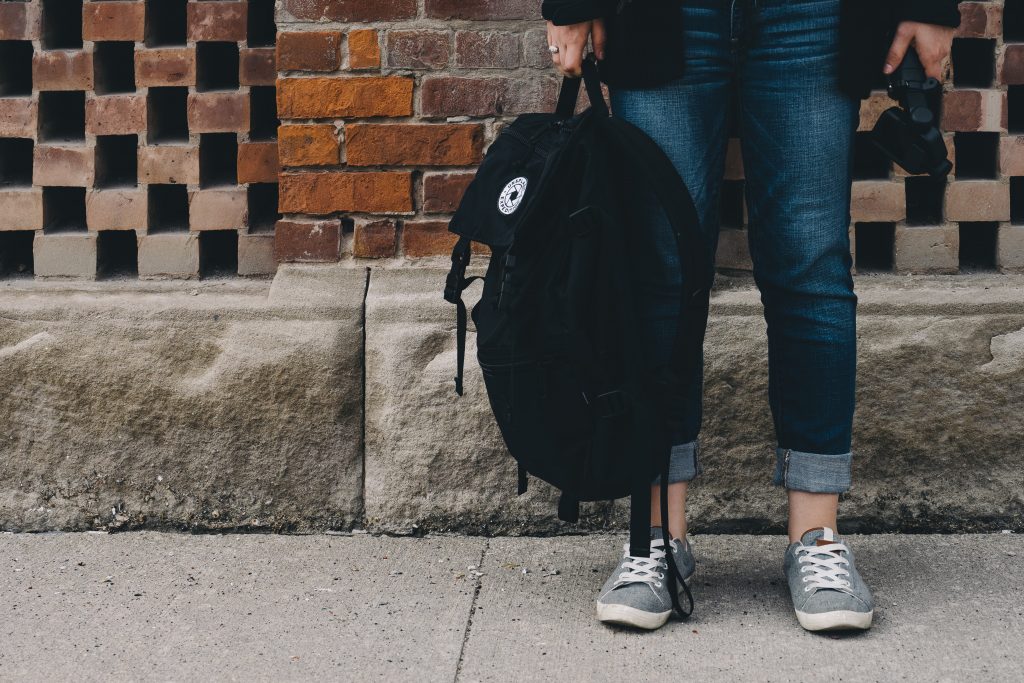 Photo by Scott Webb via Unsplash
Destiny Arts Center is a non-profit organisation based in Oakland, California, a city with a high crime rate. Besides being a safe afterschool venue for the youth, it engages and nurtures them through a variety of programmes including martial arts and dance. Its use of arts education is a way of engaging Oakland's inner-city kids and keeping them out of gangs.
---
#3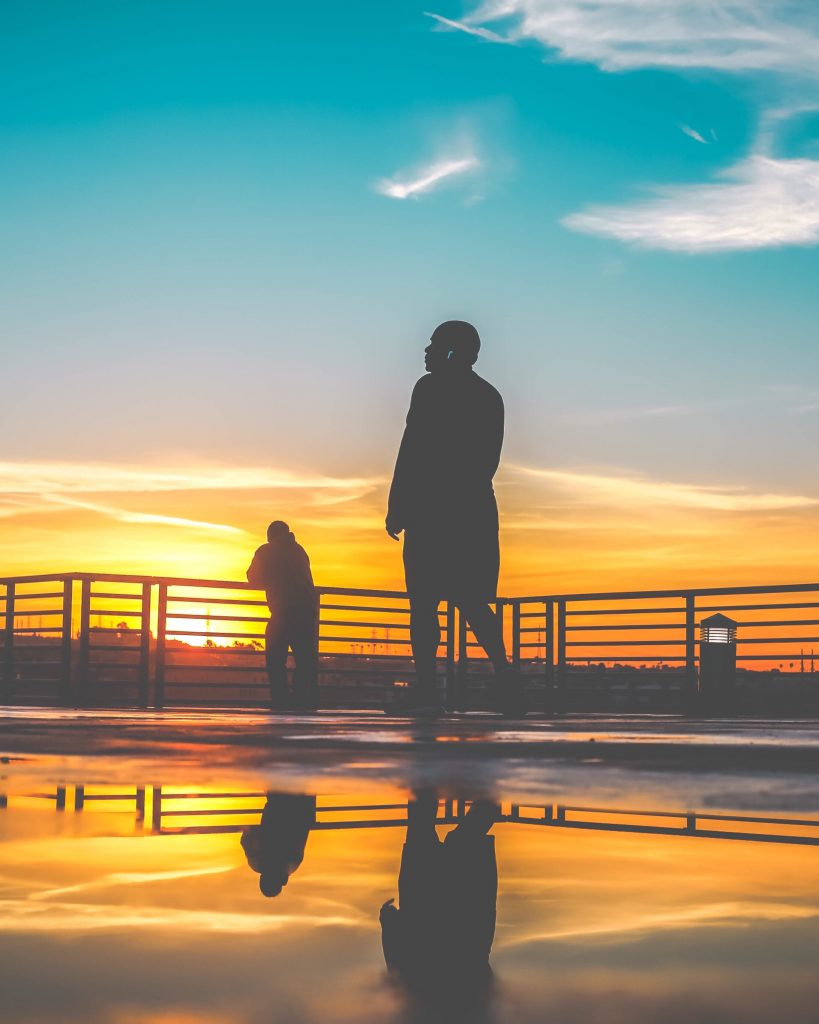 Photo by Marion Michele via Unsplash
Founded on the sole purpose of changing lives through music, LSTN sells unique, high-quality listening devices such as headphones and speakers. Proceeds from the sale of these products go towards funding hearing aids for people through their charity partner, the Starkey Hearing Foundation. LSTN reported that as of 2018, their work has had a positive impact on about 30,000 people from around the world.
---
#4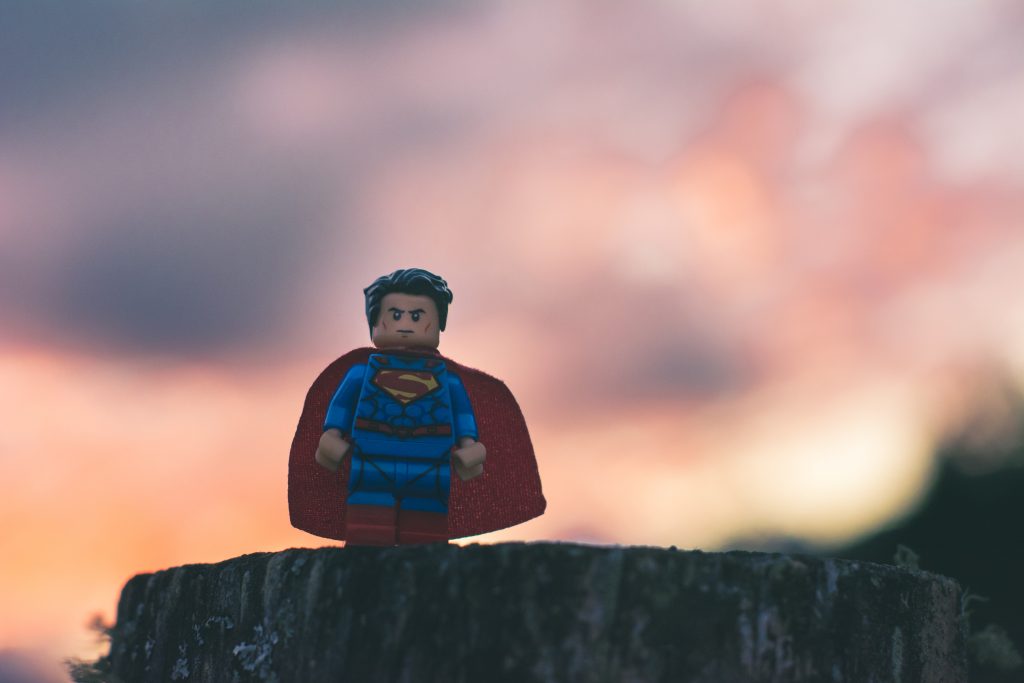 Photo by Esteban Lopez via Unsplash
SUPERHERO ME is a ground-up inclusive arts movement empowers children from less privileged backgrounds and special-needs communities, and promotes a sense of appreciation for diversity. Since its inception in 2014, this Singapore-based arts company has used inclusive programming involving festivals camps and workshops, as well as creative advocacy and cross-sector partnerships, to reach over 18,000 people.
---
#5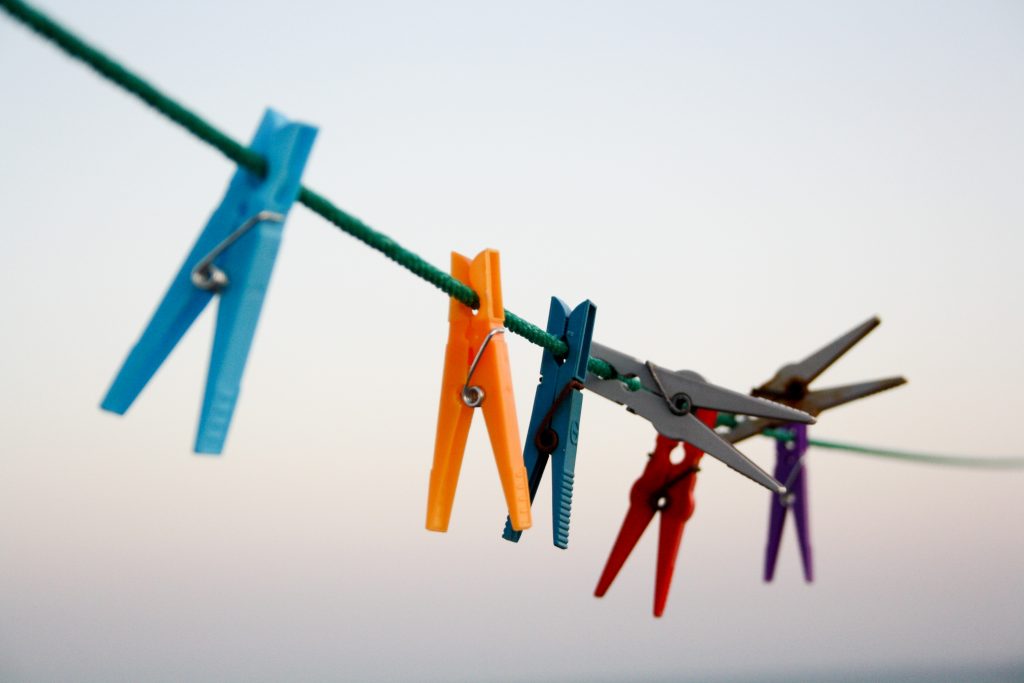 Photo by Félix Prado via Unsplash
Apparel and accessories e-tailer Matter Prints is a socially driven business that aims to strengthen the sustainability of rural craft livelihoods in Asia by fostering designer-artisan collaborations and favouring a quality-over-quantity approach. They also encourage customers to value textile provenance—i.e., knowing where and why an article of clothing was made, and by whom—and employ a hybrid supply chain model, in which artisan members develop heritage-based fabrics as raw materials for the products.
---
#6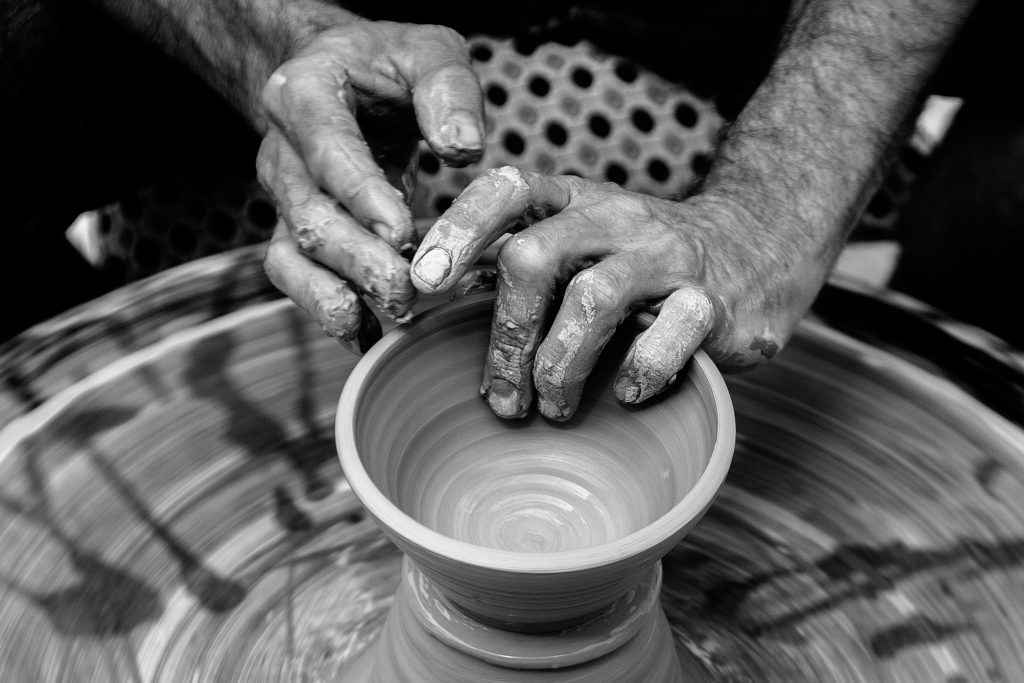 Photo by Quino Al via Unsplash
Pottery isn't just about fashioning objects out of clay. According to Joan Huang, the founder of Center Pottery , it is also a sensory experience that has positive effects on one's mental health and overall well-being. A potter can derive great joy from being part of the creation process, and in holding and appreciating tangible pieces of art. Sale of Center Pottery's wares also go towards funding programmes to benefit mental health patients, the terminally ill and the elderly.
---
#7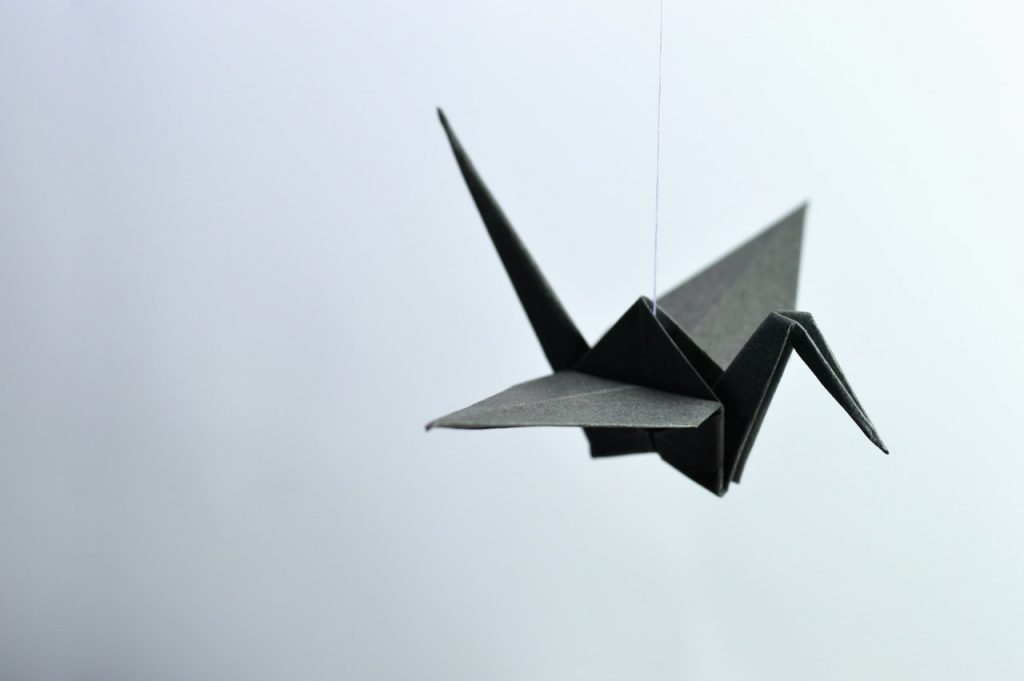 Photo by Miguel Á. Padriñán via Pexels
Origami cranes are familiar symbols of peace, and in the aftermath of the 2012 Sandy Hook Elementary School shooting, former Disney animator Sue DiCicco started Peace Crane Project to create more conversations about peace, community, harmony and connectedness. Its participants—schools, groups, individuals and families across 150 countries—fold personalised origami cranes containing messages or drawings of peace, and swap them with someone from another part of the world. DiCicco hopes her movement will spark new levels of compassion, appreciation and understanding among communities, and also encourage more children to harness their creativity for social good.
---
#8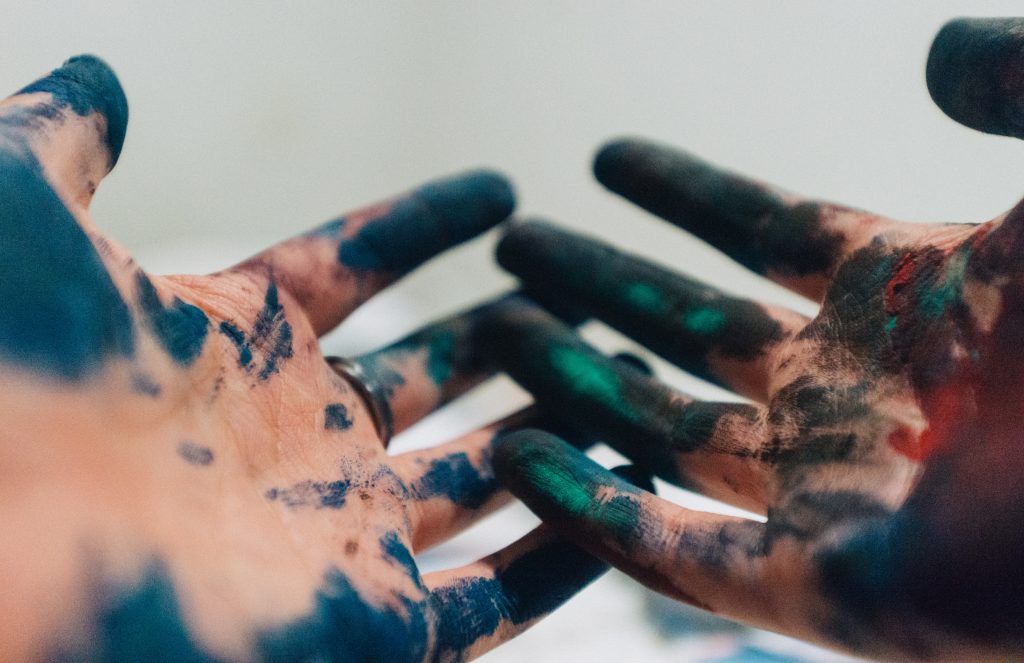 Photo by Amaury Salas via Unsplash
Art For Good is a Singapore-based social enterprise that wants to use art as a tool for positive impact, namely in the areas of healing, learning and giving. Offering art therapy, art enrichment and community art projects to promote mental well-being through creative expression, its beneficiaries include vulnerable children, low-income individuals, persons with special needs, as well as those who live with rare disorders and struggle with emotional or behavioural problems.
---
#9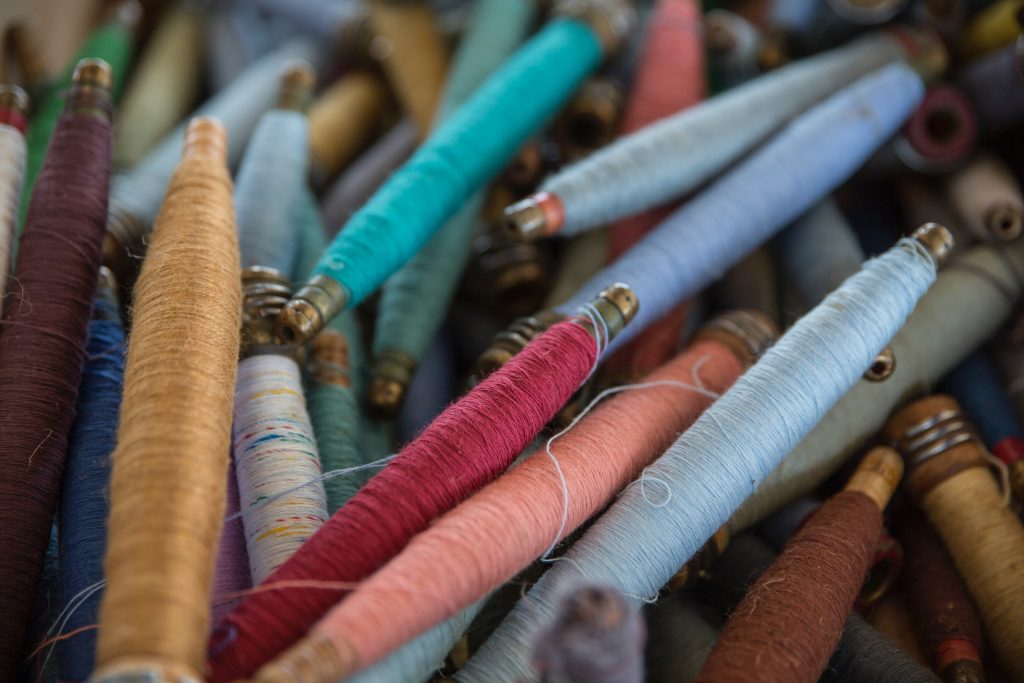 Photo by Terri Bleeker via Unsplash
With a vision to cut out middlemen and help artisans connect with the world directly, Vceela provides not only an e-commerce platform, but also helps to market the wares of disconnected and underprivileged craftspeople. Based in Pakistan, this social enterprise helps to invigorate dying artforms by integrating them with modern design-work, and showcases products that reflect the rich variety of subcultures found in the different regions of the country.
---
#10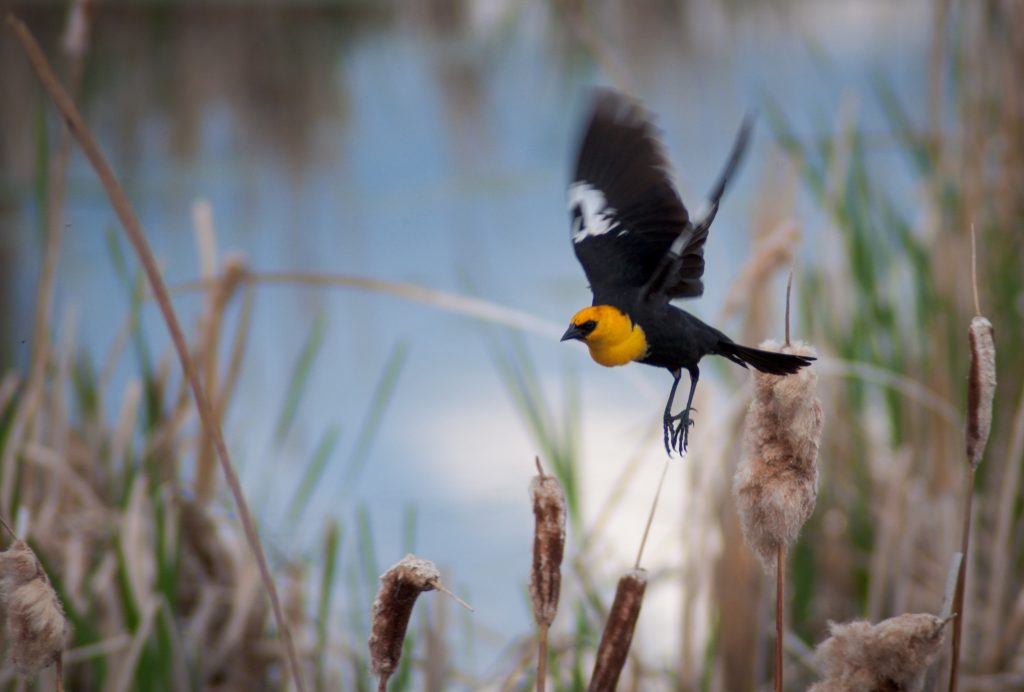 Photo by VanveenJF via Unsplash
Though climate change is a pressing reality, and the raw data is readily available, few people are aware of its extent and implications, or respond meaningfully to it. Recognising that painting a convincing picture of climate change involves "making the invisible visible", Invisible Dust collaborates with artists and scientists to communicate environmental data through interesting artistic mediums. To date, this UK-based charitable organisation has won multiple accolades and raised over £1 million to commission art projects relating to the environment.
Banner photo by rawpixel.com via Pexels.
Know of more cool people doing cool stuff? Write us at hello@socialspacemag.org to get them featured!