Workers rights and salary mediation in Singapore
By Huang Runchen
COVID-19 stricken society has seen a plethora of issues and work-related incidents across all laboured society. With rising incidences of local workers filing for labour disputes in this economy, the issue of redress for economic grievances is more relevant than ever. The pandemic is set to create more volatile employment conditions, and it's here to stay. At this juncture, it is important to understand how migrant workers are impacted by labour trends, and how having access to the systems and policies available can help them rectify their salary dilemmas. In this article, we will explore the main system of salary dispute for workers and consider how the public, private and people sectors can work together towards a more holistic solution for the migrant worker situation in Singapore.
---
What is the process for claiming unpaid or underpaid wages like for a migrant worker?
An employee covered by Singapore's Employment Act first needs to open a case at the Tripartite Alliance for Dispute Management (TADM) office. From there, both the worker and employer will be asked to present evidence to an officer from the Ministry of Manpower (MOM), and to reach a settlement. While the case is ongoing, the migrant worker will be issued a Special Pass that allows them to legally remain in Singapore, but not to work. They will then both sign a document indicating their agreement and the employer is bound to pay their employee the required amount. If a settlement is not reached by the end of the meeting, the MOM officer will ask for both parties to reach an agreement in private or invite them for more mediation meetings, until the case is closed.
What are some of the challenges faced by migrant workers in this system?
Insufficient knowledge of the system
Firstly, information that migrant workers receive about their rights in Singapore may be inadequate. Based on the "A Guide for Foreign Workers" pamphlet on the MOM website, available in different languages, it is written that one's employer should pay them on time and in full, but does not address avenues of redress if this does not happen.
Facing their employers alone
Most workers are unfamiliar with the procedural norms of a legal court, which can be confusing even to an average Singaporean with full and easy access to such information online. A report by the Humanitarian Organisation for Migration Economics (HOME) showed that migrant workers often did not understand how they should respond to questions from the Magistrate, how to present their evidence, and their right to ask for summons, witnesses and other powers of the court. They are also often unaware of their right to ask for a translator in the meeting if they do not speak English,and no one is allowed to go into the meeting with them. It would be immensely helpful to the worker if a social worker is allowed to be present at the meeting with them.
No standardisation of evidence
Many workers do not receive timesheets, which more often are very informal and could be easily refuted. In addition, 89% of salary cases are filed by workers who were paid in physical cash, which leaves no paper trail and with no alternatives to ascertain if they were really paid or not. This skews the mediation meeting heavily in the employer's favour, as they can forge or make up timesheets and payment records as evidence that the worker was paid.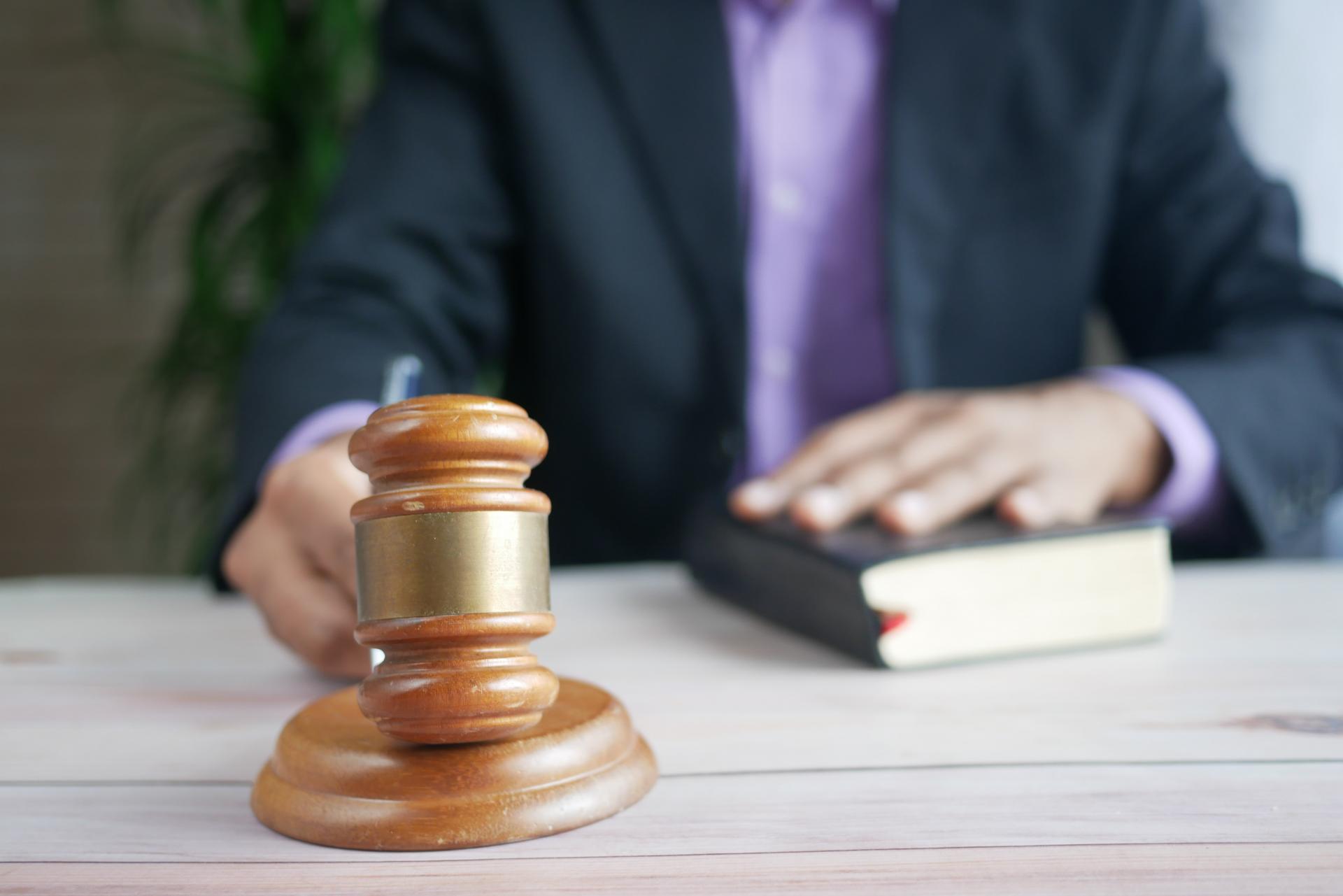 Lack of employer obligation to attend TADM meetings
The TADM website mentions that if the employer does not attend the mediation meeting, the employee's claim may be referred to the Employment Claims Tribunal (ECT), where the ECT "may" impose the cost on the employer for not attending the TADM session. However, if the employee fails to attend without a valid reason, their case will be discontinued.
Moreover, even if both parties reach an agreement and the employer is bound to a payment fee, there is little repercussion if the employer does not follow through. The employee is required to register the settlement on the Community Justice and Tribunals System (CJTS) after successful mediation and the employer should pay them within two weeks thereafter. If the employer fails to do so, the employee can "enforce the registered settlement" with the same force and effect as a District Court Order. This means the employee has to appear in court before a judge, which can be incredibly intimidating for a foreign low-income worker without a good command of English. Even if interpreter support is rendered, many workers choose not to engage in this. Again, the onus is on the worker to pursue their salary settlement despite having little expertise and knowledge on this, when payment due is actually an obligation in any employment procedure.
MOM mediation officer discretion
According to stories published by TWC2, at times mediation sessions with high levels of assertiveness could result in low levels of empathy throughout the session, which may potentially result in a misconception of a session biased towards the employer. Other misconceptions include premature closure of some cases, which results in the worker not being able to obtain a referral letter to the ECT, which brings the worker to a deadend as there will be no further action and no salary compensation.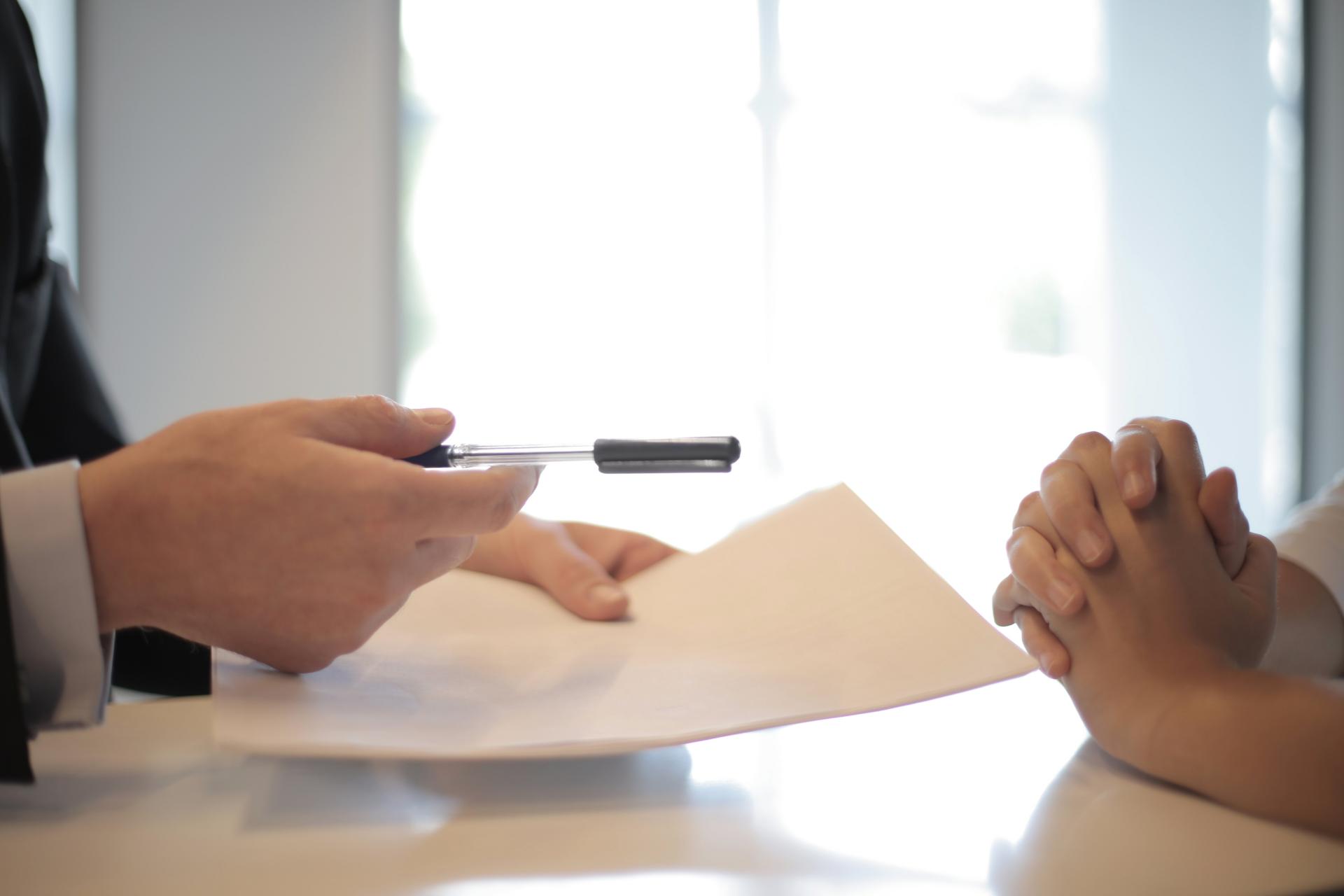 Access and Cost
The costs of filing a case with the ECT can go up $600 and are collected in a step-by-step process, instead of a one-off payment. The payment for a mediation meeting is about $10-20 depending on the amount one is seeking to claim. To migrant workers who are on a Special Pass and not allowed to work while the case is ongoing, this amount of money is a big cost to their finances.
In addition, the only way to file an ECT case is through the online CJTS system, which is more of a hindrance than a convenience to migrant workers. Most of them do not have access to a laptop or scanner to upload documents into CJTS, and it is difficult to do so with just a phone. A recent initiative by MOM launched a mobile application for migrant workers to file such salary and remittance issues. While this is a good first step, migrant workers might still find it challenging to navigate such applications without proper guidance.
---
All in all, the mediation system represents an effort to ensure correct payment of wages to our most vulnerable workers, albeit with room for improvement. However, as with many other wicked problems in our society, the solution is never a straightforward one and requires a lot more fine-tuning and growth. This only goes to show how much more collaboration is needed to protect vulnerable communities like these.
As it is, each sector of society has their own part to play. In Part 1 of this series, we explored how ordinary citizens like you and me can leverage the power of our stories and tap on existing platforms to make our voices heard. Part 2 examined the private sector realities of getting caught between changing restrictions and policies while trying to maintain business as usual. This final part looked at the obstacles in the salary mediation process. One common factor remains for all three aspects—none of them are flawless. It may never be perfect, but complex problems require complex solutions, and we need the cooperation of all three sectors of society—People, Private, and Public—to work together for a more inclusive and empathetic future and improve the lives of our migrant worker community.
| | | |
| --- | --- | --- |
| | | Runchen is a fourth-year student at Yale-NUS College. She is interested in issues of labour justice and is a regular volunteer with migrant worker organisations. In her free time, she likes to chat with friends, doom-scroll Twitter or take naps. |